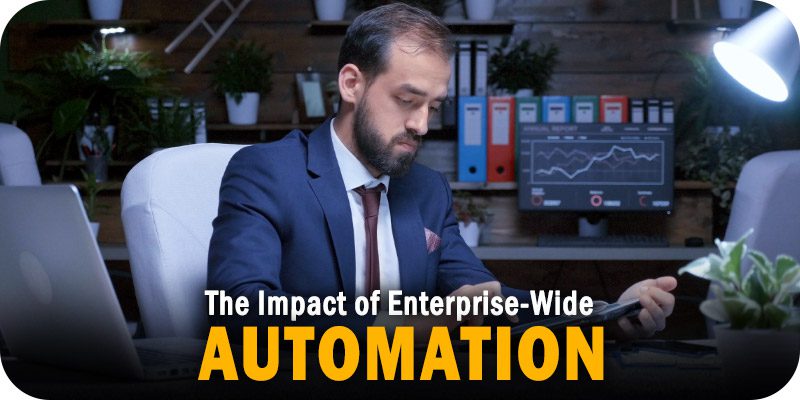 As part of Solutions Review's Expert Insights Series—a collection of contributed articles written by industry experts in enterprise software categories—Asad Siddiqui, the Chief Information Officer at Celigo, delves into the impact that an enterprise-wide automation strategy can have on a company.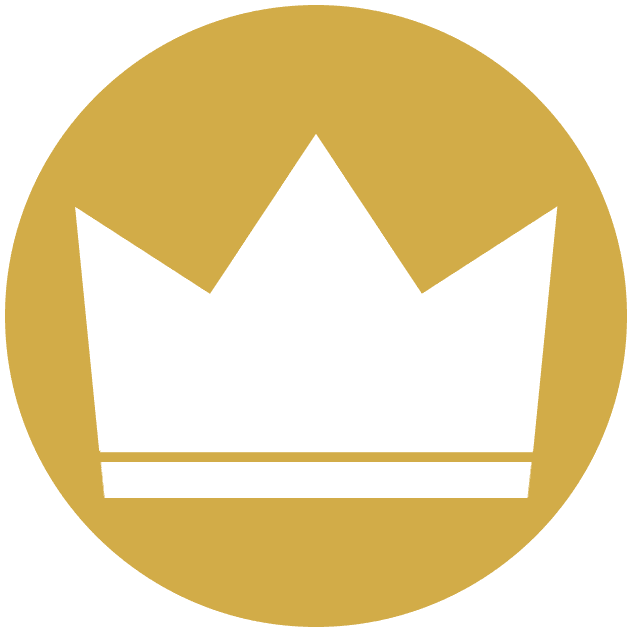 The world has become even more challenging for busy CIOs as the recession forces them to accomplish more with reduced resources, juggling escalating IT staffing shortages with the need to support remote and hybrid workers. To remedy this, many have added SaaS applications, which, unfortunately, has led to increased friction and fragmentation, creating more manual work and disconnected data for their already beleaguered IT teams to manage. 
CIOs are not getting value from these SaaS investments—including large ERP and CRM purchases—because each corporate department is running with its software purchases. These siloes are creating even more disconnections and chaos—the same problem the CIOs were trying to solve in the first place. Seeking to integrate the disparate applications and software scattered across corporate departments, many CIOs turned to iPaaS solutions to connect systems across the enterprise. Unfortunately, legacy iPaaS systems have failed to live up to their promise of automation, unable to solve the fragmentation, friction, and inefficiencies left in their wake.   
At the same time, CIOs must keep pace with the need for rapid digital transformation. Once again, CIOs with limited in-house IT capacity responded by adding a steady stream of SaaS applications, often only trying to integrate them after the fact.  
Automation Eliminates "Digital Friction"
This piecemeal approach created an environment of siloed solutions and complex workflows in which employees require more time, rather than less, to perform tasks with disjointed technology tools—what Gartner calls digital friction. The lack of integration also diminishes the effectiveness of ERP systems, which touch the entire organization, and CRM systems, which are critical to customer relations. The result is that businesses are running less efficiently than they should be and are not realizing the benefits of their investments in new technologies. 
When properly integrated, however, the benefits of enterprise-wide automation are considerable. It fills the gaps created by IT staff shortages and layoffs that affect company performance. It also delivers benefits ranging from reduced costs and increased workplace safety to improved quality and productivity gains, freeing employees to focus on strategic initiatives rather than repetitive tasks.  
Automation is the one area where IT leaders, line of business managers, and C-Suite executives can agree on how technology can boost corporate performance with minimal investments of time, IT spending, and staff resources.  
Implement iPaaS From the Ground Up
Companies often add new services or automated systems reactively, responding to increases in demand or changes in the labor market. They often ignore infrastructure and don't set up systems to be scalable and responsive, so when a downturn or other change occurs, they're left scrambling for solutions. Ultimately, this approach creates data issues and makes integration more difficult. 
Companies must start with an automation roadmap aligned with their business initiatives and establish a plan for the next 12 to 24 months. The roadmap should document the current state of systems and how they operate, establishing a baseline and identifying systems—either current systems or those to be added—that need to be integrated. 
Prioritizing business outcomes—such as increased productivity and/or revenues, reduced operating costs, and improved customer experiences—also can help guide an integration plan. 
Democratize the Capabilities
Automation and integration capabilities shouldn't be limited to the IT department, as necessary as IT is to the business. Digital transformations succeed best with a federated approach that enables individual departments to initiate automation independently. For example, business process automation with iPasS should be implemented closest to the teams that handle business process automation. When implemented this way, IT can serve in an oversight capacity when needed. Some major iPaaS solutions don't allow for democratization because they're designed for developers only or require developers for all but the simplest automations. 
Democratizing automation also helps organizations develop an automation mindset, in which teams regularly look for opportunities to automate rather than waiting to be told. That also leads to them thinking about how a process should be automated, which furthers the cultural shift toward how enterprise-wide automation improves efficiency and accelerates the process of automating more systems. 
The need for a federated model to fully realize the benefits of iPaaS is one reason it's essential to have an iPaaS platform rather than merely a solution. A platform enables a federated model by allowing business users to employ pre-built integrations for automating while still giving IT teams oversight. This capability is built into the platform, which is not true with many solutions.  
Future-Proof Automation and Integration
The move to enterprise-wide automation and greater use of cloud applications and services isn't going to slow down. Organizations must carefully select an iPaaS solution that meets their short and long-term needs. Among the features to look for are guaranteed data delivery, data governance and compliance, built-in monitoring and management, and a well—designed interface enabling non-developers to perform their integrations.  
Standardizing on a platform that provides visibility and agility—enabling business users to automate on their own while leaving developers free to work on more complex projects—will help businesses tackle immediate resource and efficiency problems while setting the organization up for growth and scalability in the future.
---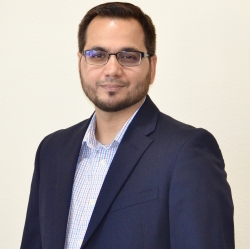 Latest posts by Asad Siddiqui
(see all)