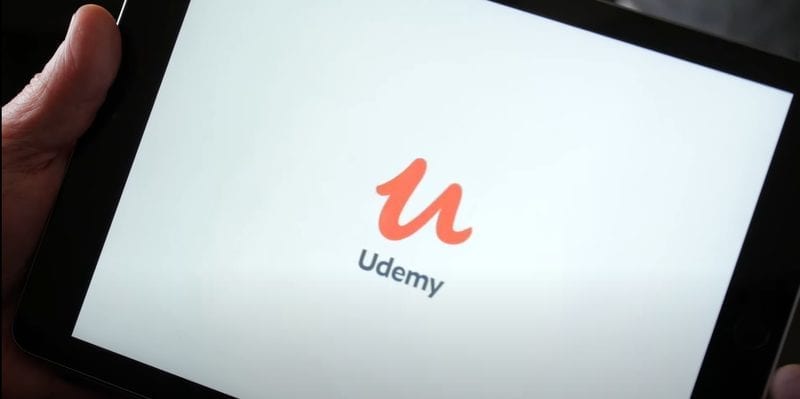 The editors at Solutions Review have compiled this list of the best Microsoft Azure courses on Udemy to consider if you're looking to grow your skills.
Are you a cloud professional or IT engineer looking to gain new knowledge in Microsoft Azure or brush up on your skills? Do you want to earn an Azure certification but don't know how to prepare yourself for the exams? Online courses and training allow IT professionals to practice their Azure knowledge and sharpen their skills through digital lectures and interactive guides.
With this in mind, we've compiled this list of the best Azure courses on Udemy if you're looking to grow your skills for work or play. Udemy is one of the top online education platforms in the world with more than 130,000 courses, expert instruction, and lifetime access that allows you to learn on your own schedule. We listed the best courses and training on Azure that Udemy has to offer for beginners and advanced users alike. Click GO TO TRAINING to learn more and register.
NOTE: We included courses with more than 200 student reviews and a rating of 4.3 stars or better.
Description: Through this course on Azure network services, students will learn how to design and deploy virtual networks and subnets, configure network security groups using service tags and application security groups, and configure a load balancer for Internet load balancing. The course also covers delivering hybrid applications/solutions for network connectivity and connect the Azure virtual network with AWS VPC.
---
Description: This course covers the essential database and data engineer concepts and practices for Microsoft Azure. Students will learn how to identify the right Azure SQL Server deployment option, purchasing model and service tier based on their company's requirements. The course also provides an understanding of Azure Data Factory key components and advantages and covers Azure Synapse Analytics.
---
Description: This course provides an examination into the practices that let you effectively use Azure Cost Management + Billing, ensuring you have the knowledge to keep your cloud spend in check. Students will learn how to estimate the costs of services before they are created, monitor costs with budgets, alerts and cost analysis, review charges on monthly notices, and how to reduce monthly costs.
---
Description: For IT professionals who have little to no experience with cloud or Microsoft Azure, this is the training for you. The Azure Introduction to Cloud Services course will help you understand the cloud and the services offered on Azure. Students will learn about the different types of cloud services as well as about Azure PowerShell and authenticating Azure PowerShell.
---
Description: This course is designed for IT and cloud beginners who are just starting their journey into Microsoft Azure and the cloud. Students will learn how to start working with Azure, work with storage services like BLOB and SQL Server, how to spin up virtual machines in Azure, and how to use Azure Functions and Azure Web Apps. It also includes 180 practice questions for the AZ-900 certification exam.
---
Description: Are you a DevOps engineer looking to run SCRUM solutions and microservices via Microsoft Azure? This training will teach you everything you need to know. From setting up an Azure DevOps (VSTS) account and project to building an end-to-end DevOps pipeline through Azure, this course will help students understand how to convert business requirements to user stories.
---
Looking for a managed service provider for your cloud solutions? Our MSP Buyer's Guide contains profiles on the top managed cloud service providers for AWS, Azure, and Google Cloud, as well as questions you should ask vendors and yourself before buying. We also offer an MSP Vendor Map that outlines those vendors in a Venn diagram to make it easy for you to select potential providers.
Check us out on Twitter for the latest in Enterprise Cloud news and developments!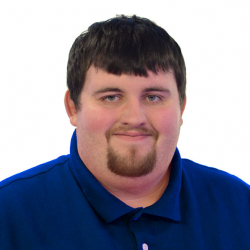 Latest posts by Daniel Hein
(see all)