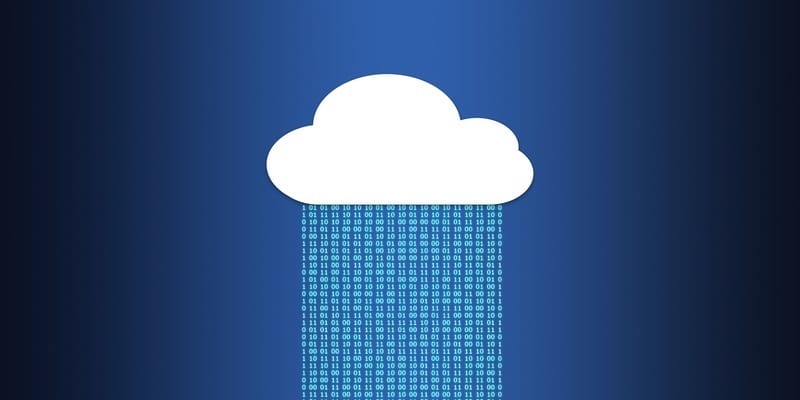 Thanks to the increasing capabilities of the cloud, businesses are eager now more than ever to integrate the cloud into their infrastructure. Cloud computing is still a recent technology, but the number of business tasks and workflows that can be accomplished in the cloud is growing every day. Because of this, companies want to take advantage of what the cloud can offer. In order to successfully integrate the cloud, businesses need the right cloud adoption strategy.
Introducing the cloud into your infrastructure may sound simple, but it requires the right mindset and practices to be successful. Developing a cloud adoption strategy is a crucial step for all businesses looking to integrate a cloud computing solution. What practices should be in any enterprise's cloud adoption playbook? We've listed the best ways your business can prepare to adopt the cloud below!
Know what cloud solutions are right for you
Enterprises can do a lot of tasks in the cloud. However, that doesn't mean that every single workflow in your enterprise should be done using a cloud solution. You need to consider whether a business task would benefit from being done in the cloud or whether you should stick with your already-established workflows.
Consider the benefits of each cloud provider
While every cloud environment functions the same, there are a number of differences between the major cloud providers. Amazon Web Services (AWS), Microsoft Azure, and Google Cloud Platform are the top public cloud providers in the space right now. If your business plans to heavily utilize cloud solutions, it will no doubt consider these three platforms (among others) for their cloud needs. However, each of these public cloud vendors are radically different from one another in terms of the services they provide and their focus for cloud developments. Knowing which cloud provider is right for you can help your business achieve optimal success with its cloud solutions.
Keep your entire enterprise in the loop
The worst thing your enterprise can do is fail to keep your entire business aware of incoming cloud adoption. Every facet of your business that will be using your cloud solutions needs to be trained on how the solution works. This shouldn't just be limited to your IT team, even if they will be using the cloud solution the most. In order to ensure that your enterprise achieves success with its cloud solutions, you need to get any employee up to speed with the solution as you begin formally introducing it to your infrastructure. It's also a good idea to announce the switch to any cloud solutions in advance so that your employees know that they'll be trained on an entirely new system.
---
Running a cloud environment and need help managing the cloud services you use? Our MSP Buyer's Guide contains profiles on the top cloud MSP vendors for AWS, Azure, and Google Cloud, as well as questions you should ask providers and yourself before buying. We also offer an MSP Vendor Map that outlines those vendors in a Venn diagram to make it easy for you to select potential providers.
Check us out on Twitter for the latest in Enterprise Cloud news and developments!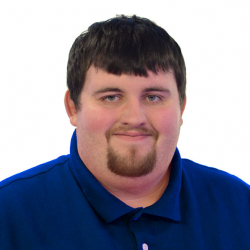 Latest posts by Daniel Hein
(see all)