There is a new movement in technology that has nothing to do with machines. Today women are better positioned than ever before to rise to leadership roles in the technology space. There is an increasing number of women at the top who serve as role models or inspiration for young women interested in pursuing a career in the technology field. Gartner Inc. is the world's leading information technology research and advisory company, and Gartner Analysts are the wheels that keep the research and industry insights moving forward. Brilliant Women who are helping businesses leverage the power of cloud computing, and other web services to strengthen their businesses, are highlighted in this women of Gartner spotlight.
---
Anne Thomas
 is a renowned expert in service oriented architecture. She is a distinguished analyst covering application architecture and mobile computing at Gartner, Inc. She manages the Application Architecture and Infrastructure agenda. Her current hot topics include microservices, APIs, Docker and PaaS. Anne joined Gartner after the acquisition of Burton Group. Prior to joining Burton Group, Anne worked as an independent consultant while writing her book, "Web Services: A Manager's Guide", which was published by Addison Wesley in 2003. Anne gained valuable service oriented architecture experience working as CTO for Systinet.
---
Janelle Hill is a part of Gartner's CIO res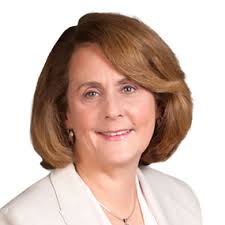 earch team, that focuses on the roles and responsibilities of change agents and business transformation leaders, best practices for driving cultural and organizational change, and how CIOs can
expand their expertise beyond back-office process automation and better engage with their business peers to drive growth and new market opportunities. She also researches many modern technologies that best support achieving excellence in operational processes. Ms. Hill leads interactive workshops, presents at conferences, writes extensively and is often quoted in business and IT journals on transforming business operations through process innovation.
---
Laurie Wurster is a Research D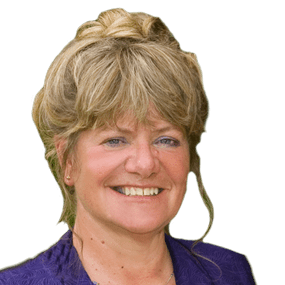 irector in Gartner for the Technology and Service Provider Research organization. Her expertise spans several areas, including IT operations management, open computing (open-source software), licensing, entitlement management, electronic software delivery, project and portfolio management , and application development markets, and she advises vendor, invest and end-user clients on trends and opportunities. Ms. Wurster follows these markets with a worldwide view and advises business leaders on strategic go-to-market, branding and business models, as well as market opportunities in emerging markets. Her extensive background as an IT professional on both the supply and demand sides of the business enables her to provide solid real-world practical and actionable advice.
---
Julie Short is a Research Director at Gartner, focusing on digital business, bimodal IT, and all business consulting services, which include strategy, operations, marketing, HCM, sustainability and FMCS. She can also cover technology consulting, including strategy and governance, applications, and infrastructure such as architecture, portfolio management, IT organization and governance. She has a risk management and compliance background and was the lead author in defining "Governance" at Gartner.
---