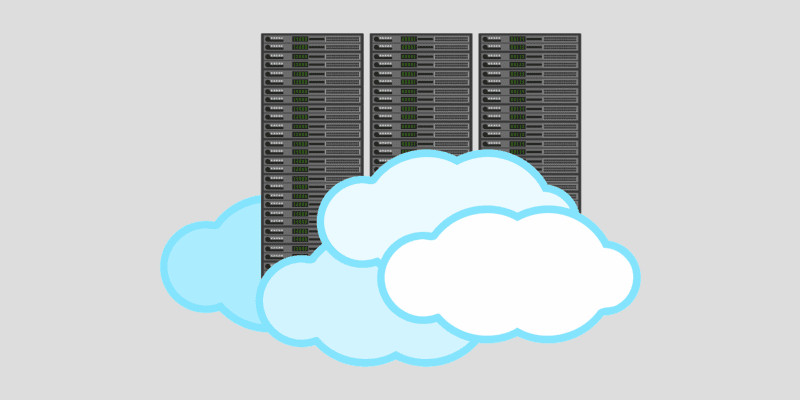 Building a hybrid cloud infrastructure – that is, a cloud deployment that takes advantage of both public and private cloud, as well as on-premise hardware – is becoming more and more common in the business world. Enterprises want to adopt the cloud, but they want to do so intelligently. Some might believe that you need to choose either a public or private deployment and that you can't have both. That's not the case, however; your organization can use a hybrid cloud environment to get the best of both worlds.
However, before your company rushes off to build a hybrid cloud infrastructure, it needs to plan out a successful deployment strategy. This strategy determines the optimal use of a hybrid cloud infrastructure for your business. Below, we explore the steps your organization should take before building a hybrid cloud infrastructure.
First things first: do you need a hybrid cloud deployment?
Hybrid cloud may sound like a no-brainer – why shouldn't my company leverage both a public and private cloud? Before you become dead set on a hybrid cloud infrastructure, however, you need to understand if hybrid cloud is right for you. Hybrid cloud environments run multiple deployments, as we've already established. Even when you consider the cost effectiveness of public cloud, you'll still be paying to use every deployment in your infrastructure. That cost might outweigh the benefits of being able to use every kind of cloud environment.
Hybrid cloud deployments are best suited for enterprises that need to separate their data into different cloud environments. For example, you might need to keep some of your data secured on-premise and not in a public cloud environment. However, you may also want to take advantage of public cloud services and tools for your projects. How do you determine how you'll use each deployment?
What do you want to use your public and private clouds for?
If you're going to use multiple different cloud deployments, you need to figure out beforehand what you're going to use each deployment for. For example, you could use a private cloud or on-premise deployment to store or archive data while also taking advantage of public cloud services to build and manage business-critical applications. How you use each portion of your hybrid cloud infrastructure is up to you; the most important part is planning out the use of these portions before you start building it.
Choosing the right hybrid cloud providers
When you're planning out your hybrid cloud deployment, you need to consider which cloud providers are right for you. There are a ton of public and private cloud vendors on the market right now. Each one has different features and is designed with specific purposes and verticals in mind. When you're researching cloud vendors, your organization needs to consider the benefits and drawbacks of each provider and their solutions.
To help you discover the best public cloud provider for your enterprise, you should check out our article comparing Amazon Web Services (AWS), Microsoft Azure, and Google Cloud. These are three of the top current public cloud vendors; knowing what each one has to offer is a great first step for determining your hybrid cloud plans.
---
Running a cloud environment and need help managing the cloud services you use? Our MSP Buyer's Guide contains profiles on the top cloud MSP vendors for AWS, Azure, and Google Cloud, as well as questions you should ask providers and yourself before buying. We also offer an MSP Vendor Map that outlines those vendors in a Venn diagram to make it easy for you to select potential providers.
Check us out on Twitter for the latest in Enterprise Cloud news and developments!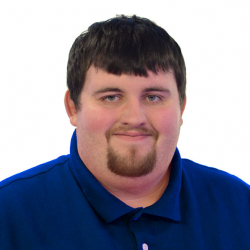 Latest posts by Daniel Hein
(see all)