How to Improve the Performance of Your Cloud Deployments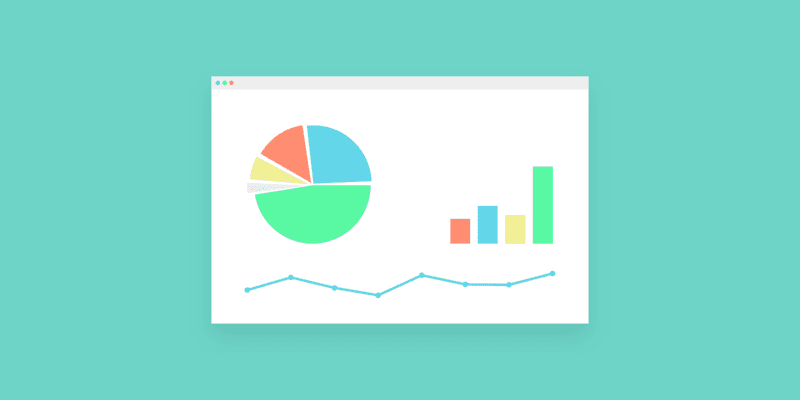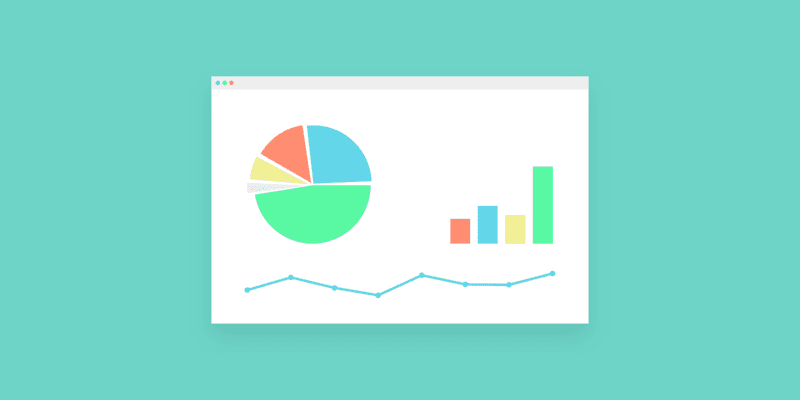 How do you improve the performance of your cloud deployments? Cloud technologies provide powerful solutions for businesses, but if those technologies aren't performing correctly, they can drag a business down. Improving and optimizing the performance of your cloud technologies is essential for successful cloud operation.
Your enterprise might believe that its cloud environment is performing well if your employees are completing workflows successfully. However, there's always room for improvement. Whether your cloud operations are almost nonfunctional or you just need to slightly optimize performance metrics, we've compiled some ways that your enterprise can improve its cloud performance.
Identifying specific cloud performance issues
Your company can gain a general sense of how your cloud deployment is performing just through casual observation. Aspects like upload and download speed don't necessarily need tools and processes to observe over time. The trick, though, is finding the root causes behind instances of poor performance.
Performance issues can happen for a wide variety of reasons, and many businesses are unequipped to discover and fix them. You need to be able to identify when, where, and why your cloud is performing poorly. That's the only way your company can accurately understand your cloud performance, which will help you determine how to improve it.
Knowing what processes to run in the cloud
Just because a process or task can be performed in the cloud doesn't mean that it should. Cloud processes require a specific amount of resources to run properly and provide business value. If a process drags performance down by using too many resources that could be dedicated elsewhere, your enterprise needs to consider if keeping it in the cloud is worth it.
Examining resource usage
Depending on how many processes you're running in the cloud, your enterprise could be using a large amount of cloud resources. The more cloud-based projects your enterprise operates at one time, the more resources you need. If you have a limited amount of resources, you need to ensure that your company is properly utilizing those resources for all your cloud processes.
You also need to account for scaling your cloud resources up and down. The cloud is naturally elastic, and enterprises constantly scale their cloud infrastructure in order to support more workflows and processes. When you're examining your cloud resource usage, your enterprise should consider how much growth you expect to undertake for your cloud deployments.
Using cloud performance monitoring services
Cloud monitoring services continuously check for performance issues across the entire cloud infrastructure; this includes client-side and vendor-side hardware as well as cloud-based services that are running. These services might be natively integrated by the cloud provider or delivered by a third-party vendor. When a monitoring service discovers a performance problem, it alerts your enterprise to what the issue is and where it's affecting your cloud deployment. That way, your team can get straight to work fixing the problem instead of spending time discovering and diagnosing it.
---
Running a cloud environment and need help managing the cloud services you use? Our MSP Buyer's Guide contains profiles on the top cloud managed service providers for AWS, Azure, and Google Cloud, as well as questions you should ask vendors and yourself before buying. We also offer an MSP Vendor Map that outlines those vendors in a Venn diagram to make it easy for you to select potential providers.
Check us out on Twitter for the latest in Enterprise Cloud news and developments!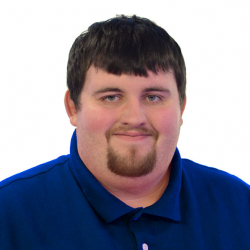 Latest posts by Daniel Hein
(see all)