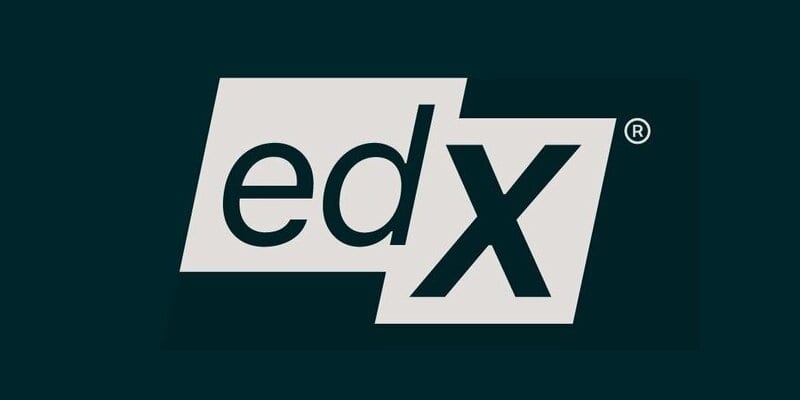 Solutions Review compiled the top cloud security courses on edX for cloud and security professionals of all skill levels.
Cloud security skills are in high demand among organizations that are looking to operate and maintain their organization's cloud computing. The pandemic and subsequent 'new normal' of remote work are furthering demands for these skills. Many are turning to online learning platforms to up their game and acquire the cloud security skills most likely to help them stand out.
Whether you are looking to acquire those skills for work or for play, this collection of cloud security courses on edX will help you learn the ropes so you can pilot some of the most widely used tools in no time! With this in mind, the editors at Solutions Review have compiled this list of top-rated edX cloud security courses to consider taking.
Click GO TO TRAINING to learn more and register.
---
"In this course, two of Amazon Web Services' Solutions Architects will provide you with a foundational understanding of cloud security, compliance and the AWS shared responsibility model. They will then discuss more technical content by looking at various security controls such as identity and access management services, directory services, network isolation and connectivity options, auditing, monitoring, encryption, and managing secrets."
---
"How do you protect the critical data that is increasingly being stored in the cloud? Learn how to build a security strategy that keeps data safe and mitigates risk. In this course, part of the Cloud Computing MicroMasters program, you will be introduced to industry best practices for cloud security and learn how to architect and configure security-related features in a cloud platform. Case studies and government standard documents will be reviewed to help ensure appropriate levels of security are implemented."
---
"This course gives you the background needed to understand the basics of Cybersecurity. You will explore information security from its history to a description of various cybercriminals and cybersecurity threats concluding with the tools needed to prevent an attack."
---
"Designed for leaders responsible for making technology-related business decisions, this course draws on real-life case studies and applications to equip you with the skills and knowledge to effectively implement cloud technologies within your business or organization. Learners will review cloud technology within an overarching enterprise architecture context, considering factors such as risk management, open-source vs. proprietary, redundancy, security, and growth. You will apply program teachings to your own specific use cases, and will get to complete the end-to-end process from technology selection to workplace adoption."
---
"The goal of this course is to provide you with foundational knowledge and skills that will enable you to grow in your use of both AWS IAM and the rest of the AWS ecosystem. Throughout the course, the focus will be on the base-level knowledge needed for understanding the functionality of IAM, and simple ways to implement its usage."
---
"This course introduces you to the core concepts of cloud computing. You will gain the foundational knowledge required for understanding cloud computing from both business and practitioner perspectives. You will learn about the definition and essential characteristics of cloud computing, its history, emerging trends, and the business case for cloud computing. You also learn about the various cloud service models (IaaS, PaaS, SaaS) and deployment models (Public Cloud, Private Cloud, Hybrid Cloud) and the key components of cloud architecture (Virtualization, VMs, Storage, Networking, Containers)."
---
"New to the cloud and not sure where to begin? This introductory course, taught by cloud experts from The Linux Foundation, will help you grasp the basics of cloud computing and comprehend the terminology, tools, and technologies associated with today's top cloud platforms. Understanding cloud technologies tops the list of most important skills for any developer, system administrator, or network computing professional seeking a lucrative career in technology. However, getting started and researching all things cloud can be complicated and time-consuming. This course maps out the entire cloud landscape and explains how various tools and platforms fit together."
---
"Check Point CloudGuard, a comprehensive cloud security portfolio, is designed to prevent the latest fifth-generation (Gen V), multi-vector cyber-attacks targeting enterprise cloud services. In this course, you will learn about cloud security challenges and what different Check Point CloudGuard product line can be used to protect your cloud environment."
---
Solutions Review participates in affiliate programs. We may make a small commission from products purchased through this resource.
---
Looking for a managed service provider for your cloud solutions? Our MSP Buyer's Guide contains profiles on the top managed cloud service providers for AWS, Azure, and Google Cloud, as well as questions you should ask vendors and yourself before buying. We also offer an MSP Vendor Map that outlines those vendors in a Venn diagram to make it easy for you to select potential providers.
Check us out on Twitter for the latest in Enterprise Cloud news and developments!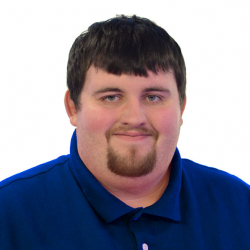 Latest posts by Daniel Hein
(see all)