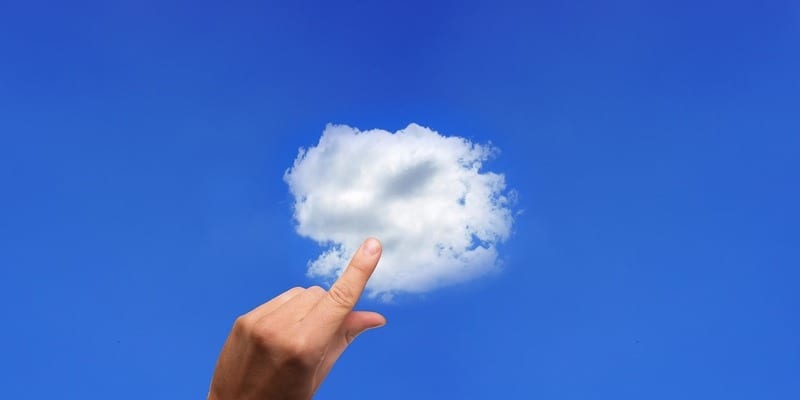 When a business adopts a cloud solution into their infrastructure, they need to consider how they're going to manage it. Many IT teams will take on management responsibilities themselves, which is certainly a viable option. However, that might not be the best approach for your organization. You may want to consider a managed service provider (MSP) to help manage your cloud solution.
A cloud managed service provider lifts some or all cloud management obligations from a company's IT team. Depending on the managed service provider, they might offer full management of a cloud deployment or management of specific cloud services. What are the benefits of cloud managed service providers, and why should you consider them for managing your cloud resources? Read on to discover what a managed service provider can do for your cloud management and operational strategies.
Cost efficiency
Just like any technology, you want to operate your cloud solutions while keeping your financial expenses in check. You can optimize your cloud usage to reduce unnecessary costs, but without proper cloud cost management, you're likely to spend more than necessary. A managed service provider can help you ensure that you aren't spending money on cloud services or resources. For example, if you've stored data in the cloud but haven't touched it in a while, your MSP might recommend you move it to cold storage to save money. This is optimal for businesses that need to keep data around for compliance or business purposes but don't need to interact with it regularly.
Resource optimization
If you're building applications or projects hosted in or powered by the cloud, you'll need to take advantage of the cloud's resources. Public cloud environments operate on a pay-as-you-use pricing model, which means you only pay for the resources you use. An MSP can help ensure that every cloud resource you own is being used to the fullest of its ability. That way, you'll know when you're using unnecessary resources.
Cloud security
Security is a top priority for any business looking at the cloud, and for good reason. Your enterprise wants to keep its cloud operations secure, but are often unfamiliar or uncomfortable with their cloud deployment; therefore, they run the risk of accidentally becoming a security risk. Every managed service provider should be well-equipped with knowledge on how to operate a cloud environment with security in mind. Therefore, they can help you keep your cloud usage safe while ensuring you maintain operational success.
Integrating cloud services
Public cloud vendors offer a ton of services through their cloud environment. Your company may benefit from them, but it can be tricky to integrate new services into your already-existing infrastructure. Thankfully, your managed service provider will know exactly how you can implement new cloud services. They'll know how your company can take advantage of each service your cloud vendor offers to benefit your specific projects.
---
Running a cloud environment and need help managing the cloud services you use? Our MSP Buyer's Guide contains profiles on the top cloud MSP vendors for AWS, Azure, and Google Cloud, as well as questions you should ask providers and yourself before buying. We also offer an MSP Vendor Map that outlines those vendors in a Venn diagram to make it easy for you to select potential providers.
Check us out on Twitter for the latest in Enterprise Cloud news and developments!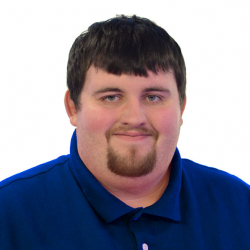 Latest posts by Daniel Hein
(see all)