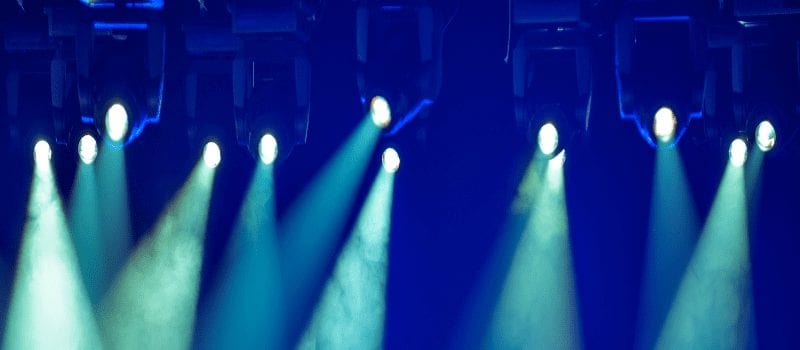 Solutions Review is dedicated to making the world of enterprise technology more comprehensive by delivering easy-to-use buyers guides, articles that describe industry best practices and by delivering breaking technology news.
To address this need for honest experience reviews without the marketing hyperbole, Solutions Review has developed a Enterprise Content Management Solution Buyers Guide. This free resource tempers perspectives from knowledgeable IT professionals with our knowledge of market trends and news, allowing consumers clear insight into ECM product capabilities in 2016.
Leveraging the protection of an ECM solution is like trying to find a left shoe in a pile of rights. You may be familiar with the popular software providers like, Hyland, and Oracle, but have you considered other ECM products that may suit your specific business needs? This article explores three ECM vendors and the progressive features and capabilities that make each solution unique.

With headquarters in El Paso, Texas, USA, Datamark specializes in creating enterprise content management solutions for organizations. Datamark offers its solutions suite, and the individual elements that make up the ECM include, high-volume scanning and imaging, automated data capture and data entry, document management and business process management. In September 2012, Datamakr announced a new partnership with Top Image Systems, and U.S.-based reseller, TransCentra, to provide the eFLOW ECM solution to Datamark customers.
Check out what's new with Datamark products on their website, and be sure to check out their blog for valuable best practices articles.
---

Everteam is headquartered in Paris, France. Everteam's ECM platform helps organizations maximize the value of their enterprise information, for confident decision making and business impact. The Everteam ECM platform can integrate digital and paper content sources as part of cohesive content strategy, providing the tools required to identify, search and retrieve that information with ease, regardless of source, format or location
Find out more about Unitrends Backup on their website.

Questys' solutions address the business needs of small to large organizations and helps reduce the time spent managing documents, projects and improves productivity by making content easier to find. The driving force behind ECM is to make people more productive. Questys enables organizations to deliver relevant content to users as well as eliminate processes that can expose an organization to regulatory compliance risks and security issues. Questys offers cost effective solutions while enabling productivity and compliance for organizations
For more, visit Questys at their website.
---
Keep up with your ECM news and industry best practices by following us on Twitter and Linkedin.