How Content Management Systems Streamline Key Business Processes For Manufacturers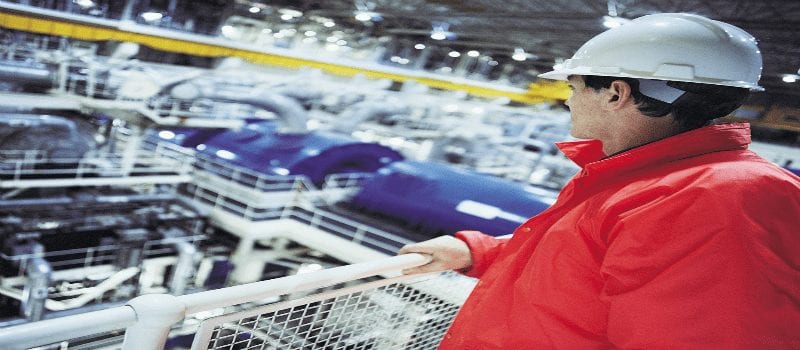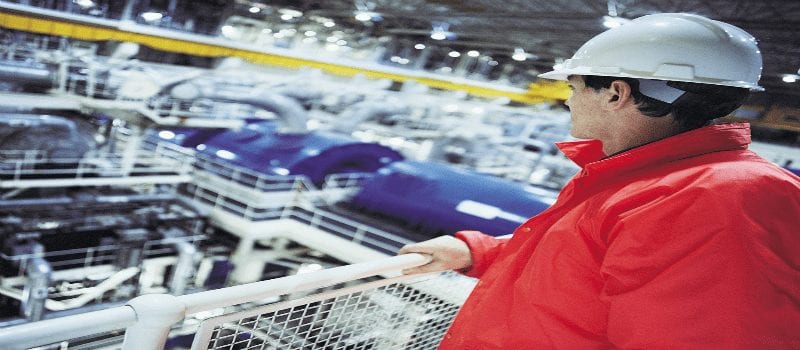 Manufacturers are taking the time to explore the ever evolving possibilities presented by Enterprise Content Management solutions and business systems, realizing that a new investment in the technology will streamline key areas of their business processes.
While traditional systems serve as a tried and true system, Next-generation ECM systems are proving quicker to roll out, easier to customize and have the potential to save on costs.content management strategies are giving manufacturing companies an outlet to customize and output their unique business needs into effective solutions. How is content management technology are slowly finding a home in the industry?
Jeff Phillips, of Doculabs, Inc. explains how manufacturers take advantage of cloud's evolving capabilities.
"If you're in manufacturing, it all comes down to this: better, faster, cheaper. Anything that improves the flow of information is going to make for better products, delivered to the market sooner and at a lower cost than your competition."
With a 23-year history, Doculabs has worked with numerous manufacturers, helping them put in place the technology environment they need to address these challenges. A recent case study explains how one manufacturer was able to turn around operational costs and provide a more effective customer service and accountability, and adhere to compliance with regulatory requirements for management of critical safety and environmental documentation.
Another ECM solution provider is helping manufacturers to turn the tables on rogue content. In the following use case,
Onbase by Hyland
gave a cure to a steel company's ever growing paper problem.
"Gallatin Steel Company was consumed with paper. In a facility dominated by electric arc furnaces and quality control jobs, the steel manufacturer was running out of room to store critical operations information such as shipping documents, human resources forms and compliance documentation. While looking for a document management solution, officials at Gallatin learned how an ECM solution could reduce paper processing to increase operational efficiency, customer service and corporate accountability."
That's when the manufacturer discovered OnBase, Hyland Software's ECM solution suite. Tamera Koegler-Vaughan, process manager of information systems for the steel company explains how the ECM solution has been utilized throughout all business processes.
"We're using OnBase to do everything we need with documents. That's the reason we purchased it – to make the company more efficient by implementing a standardized repository that be utilized company wide."
With an effective content management solution, manufacturers can scale their solution across corporate and store locations while managing information in a central repository. The technology fosters faster inter-departmental processing, allowing staff to make better, more informed decisions. Another growing reason that manufacturers are leveraging the technology is due to booming mobility. ECM solutions provide users with mobile access to information on their phones and tablets, allowing them to work on projects no matter the time or their location
Other ways that content management solutions are changing the tides on old school operations is by department, include accounting and finance, with faster inter-departmental processing, contract management for a more efficient and secure paperless processes. ECM provide human resources a happier, more holistic approach to employee documents.