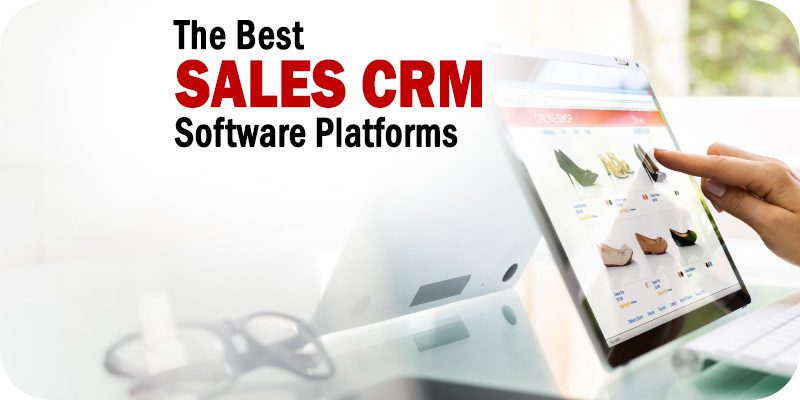 The editors at Solutions Review have compiled a list spotlighting some of the best sales CRM software platforms that small and midsize businesses should consider working with.
With the right sales CRM software, businesses can improve their sales processes by managing and optimizing every touchpoint with prospects and customers. These solutions simplify the lead nurturing process by helping sales teams spend less time on data entry and more time developing relationships with prospects in the pipeline. However, selecting the right sales CRM software solution is easier said than done, especially for small and medium-sized businesses, where budget and functionalities are significant factors.
To help make your search easier, our editors have profiled some of the best sales CRM software platforms that SMBs should consider. The list has been organized in alphabetical order.
Best Sales CRM Software Platforms for Small and Midsize Businesses
---
ActiveCampaign
provides companies of all sizes with a customer experience automation platform (CXA) designed to help automate and customize marketing efforts. Included in its product suite is a sales CRM solution outfitted with automated contact management, lead prioritization, lead scoring, segmentation, deal monitoring, sales reporting, pipeline management, deal updates, and task assignments. These features help sales teams spend more time and energy developing lasting relationships with active and prospective customers.
---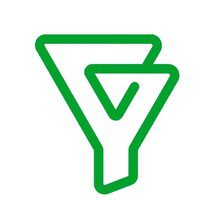 Zoho launched Bigin in 2020 as a pipeline-centric CRM solution built to help small and micro-businesses engage with prospects, manage their pipeline, boost growth rates, and close more deals. The solution comes equipped with email marketing, built-in telephony, customizable workflows, pipeline management, automated tasks, pre-built dashboards, real-time alerts, data management, GDPR, data security, and other functionalities to help small businesses streamline and optimize their sales processes.
---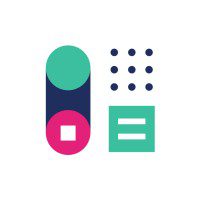 Capsule is a CRM solution for companies looking for a reliable, easy-to-use tool for staying organized, building customer relationships, minimizing user input, and maximizing sales opportunities. Alongside its ability to integrate with popular software like Mailchimp, Zendesk, Microsoft, and G-Suite, Capsule also has capabilities for contact management, sales analytics, data security, task management, customizable record-keeping, and sales pipeline management. The scalable platform is best suited for startups and SMBs but is also used for large-scale growth businesses.
---
Freshsales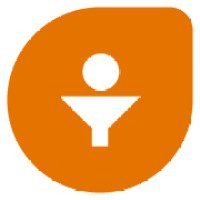 is the sales CRM software solution offered alongside other Freshworks products, including Freshdesk, Freshservice, Freshteam, and Freshmarketer. With Freshsales, sales teams can accelerate revenue and conversions with AI-powered chatbots, customizable web forms, predictive contact scoring, omnichannel communications, automated sales campaigns, AI-powered insights, and a suite of integrations with Freshworks products and other leading tools, like Slack, PayPal, Zapier, Outlook, and more.
---
HubSpot Sales Hub
is an easy-to-use sales CRM platform designed to help sales teams close deals, manage sales pipelines, and improve customer relationships. HubSpot Sales Hub is equipped with sales engagement tools, reporting features, sales automation, quote functionalities, live chat, appointment scheduling, sales analytics, account-based marketing (ABM), and access to the hundreds of integrations available in the HubSpot App Marketplace. The software comes in four models (Free, Starter, Professional, and Enterprise) so companies of all sizes can work with a solution tailored to their needs.
---
Nutshell is a user-friendly CRM platform best suited for small and medium-sized businesses across industries. The sales CRM solution provides users with automated administrative tasks, sales tracking tools, easy-to-read reports, mobile access, one-on-one customer support, email automation, and other features to help sales reps create stronger customer relationships. It offers several annual packages alongside an accessible monthly pricing option, so companies don't have to pay for functionalities they don't need.
---
---
Pipedrive's web-based sales CRM tool is built around activity-based selling. It can help sales professionals manage leads, automate tasks, track communications, ensure security, measure performance with detailed metrics, and improve sales processes. For example, whenever a user completes a sales activity, the Pipedrive platform will either remind them to schedule the next one or automatically follow up on their behalf. Other features include visualized sales pipeline, unified data management, mobile access, and reporting tools.
---
Pipeliner is a CRM software and sales enablement platform designed specifically to meet the needs of salespeople and sales management teams. It's equipped with a suite of services, including key account management, sales reporting, streamlined administrative tools, project management, sales force automation, custom user interfaces, lead management, marketing automation, and more. The software offers three monthly and/or annual pricing packages for companies of all sizes.
---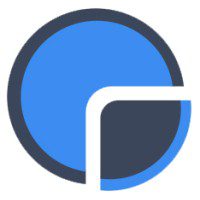 Really Simple Systems is a CRM system curated to the needs of small businesses operating in the B2B market. The company's sales-centric CRM tool can track every prospect's interaction with a brand and use that data to identify valuable opportunities throughout the sales pipelines. Specific features include sales pipeline management, sales quotations, email integrations, contact management, detailed reporting tools, and task reporting functionalities to help sales reps stay on top of their customer relationships.
---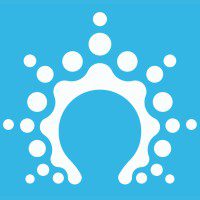 Salesflare is a CRM system geared toward startups and small businesses. It provides users with a zero-input sales pipeline tool with automated data collection features that automatically scan customers' emails and social profiles and collect relevant information, including phone numbers, emails, addresses, and more. Other features include visual pipeline, funnel insights, an easy-to-use interface, document management, and integrations with hundreds of productivity tools like Google Apps, MailChimp, and Slack.
---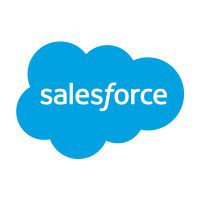 Salesforce Sales Cloud is a sales performance management and CRM software for companies looking to improve sales processes and increase conversion rates. With Sales Cloud, companies of all sizes can grow their business with tools and features for contact management, dashboards, process automation, opportunity management, lead management, mobile CRM, pipeline management, forecasting, activity management, and more. Salesforce's acquisition of Slack can also help Sales Cloud users improve customer interactions and sales rep productivity.
---
Salesmate is an "all-in-one" cloud-based CRM platform to help startups, small, and medium-sized enterprises simplify their sales processes, improve customer engagement, and boost the productivity of their sales teams. The platform provides users with lead engagement, visual sales pipelines, prospect management, activity tracking, sales automation, email campaigns, account management, sales sequences, activity automation, custom dashboards, and sales forecasting. Salesmate can also integrate with over 700 business apps, including Google Apps, Microsoft, and Zapier.
---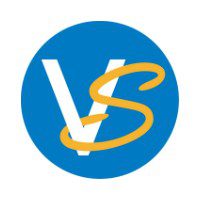 VanillaSoft is a sales engagement platform equipped with a suite of products to optimize business workflows, engage leads, and maximize revenue. Features include lead tracking, SMS marketing, logical-branch scripting, VoIP, auto-dialing, sales tracking, call recording, email marketing, content management, telemarketing, automated lead routing, appointment setting, sales cadence management, and integrations with other sales platforms like Salesforce and Zapier.
---
Zendesk provides its users with a CRM experience focused on customer service and sales needs. Its sales-specific solution, Zendesk Sell, is designed to remove the friction from deal updates so sales reps can improve how they access, analyze, and collaborate. The platform is outfitted with sales email intelligence, activity reporting, mobile CRM capabilities, email automation, a native dialer tool, sales prospecting, out-of-the-box integrations, and sales reporting features.
---
Solutions Review participates in affiliate programs. We may make a small commission from products purchased through this resource.