Simon Data Expands its Customer Data Platform with New Products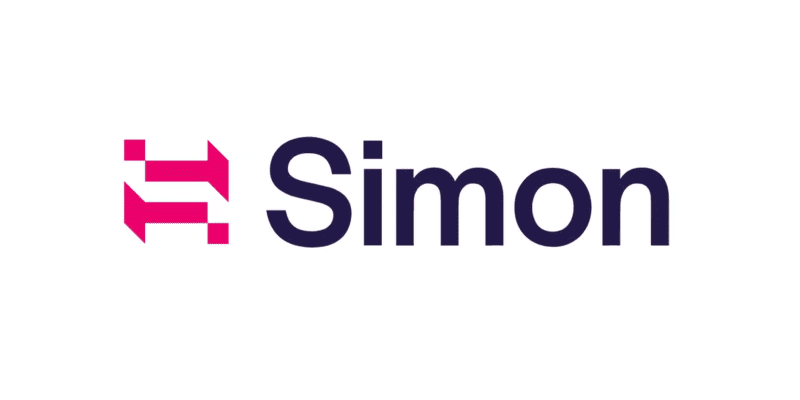 Simon Data has announced that it is expanding its customer data platform (CDP) with new products and updates to help growth-minded companies and marketing teams improve the customer experience. The updates coming to Simon Data's marketing platform include Simon Journeys and Simon Mail, two new products launching alongside enhanced capabilities for the Simon Predict solution.
Our
Free CRM Buyer's Guide
 helps you evaluate the best solution for your use case and features profiles of the leading providers, as well as a category overview of the marketplace.
Simon Data provides a customer data platform with audience management, customer identity, email marketing, predictive models, and cross-channel orchestration capabilities. With Simon's suite of products, companies can streamline operations, reduce inefficiencies, refine workflows, create consistent customer experiences, equip marketing teams with actionable data insights, and create audience segments that lead to stronger campaign targeting.
The new capabilities for Simon Data's CDP include the newly redesigned Simon Journeys, Simon Mail, and Simon Predict solutions. The Simon Journeys updates will help marketers create targeted customer experiences and personalized content across channels. Meanwhile, Simon Mail will help marketers automate processes to boost revenue per email, develop attention-grabbing content, and manage campaign and deliverability metrics. And finally, Simon Predict is expanding with machine learning capabilities to help marketing teams inject predictive intelligence into CRM, cross-channel, lifecycle, and end-channel marketing workflows.
Jason Davis—the CEO and co-founder of Simon Data—says, "Simon Data is charging forward to enable marketers to fully activate their data. This is what we believe to be the future of marketing systems and CDP.  We are bridging technology, workflows, and data science to automate processes that drive better results. By investing in developing these next-generation tools and CDP features, we're providing our clients with powerful solutions. They speed up the delivery of unique and effective messaging to reduce churn, increase revenue, and discover new audiences."
Learn more about Simon Data.
---