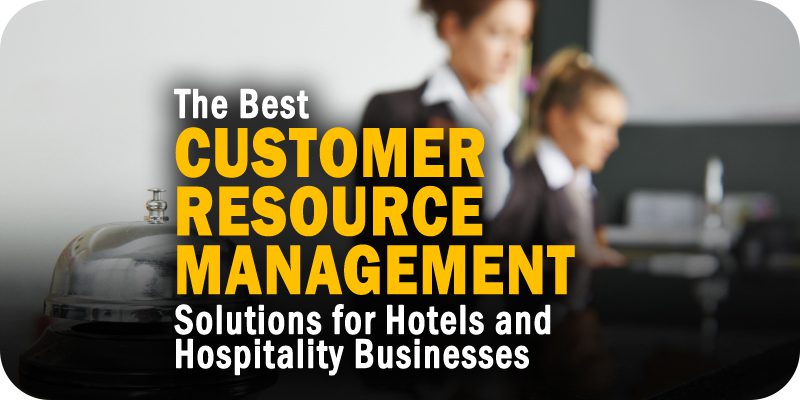 Solutions Reviews has compiled a list to spotlight some of the best CRM solutions for hotels and hospitality businesses to consider working with.
A company's interactions with its customers are a driving force behind its ever-evolving marketing and sales strategies, which is why so many companies have turned to Customer Relationship Management (CRM) solutions to help them turn those interactions into ongoing relationships. With the right software, hotels and hospitality businesses can improve their customer experiences, automate tasks, analyze large quantities of data, streamline employee experiences, and more.
Whether it's managing sales activities, booking events, generating leads via email marketing, maintaining contact with guests after their stay, CRM solutions for hotels and hospitality companies need a unique suite of features capable of meeting and exceeding their customer's expectations. However, finding the best hotel and hospitality CRM isn't always easy, as there's no one-size-fits-all solution, even for specific industries.
With that in mind, Solutions Review has developed this list of top-rated hospitality and hotel CRM solutions to help connect buyers with some of the leading software providers in the marketplace. The Solutions Review editors selected these solutions based on each provider's Authority Score, a meta-analysis of user sentiment through the web's most trusted business software review sites, and our proprietary five-point inclusion criteria. Companies are listed in alphabetical order.
Best CRM Solutions for Hotels and Hospitality Businesses
---
Description: Apptivo's Customer Relationship Management solution enables its users to attract, engage, and retain more customers. It offers a highly customizable experience, allowing users to manage each aspect of CRM through a network of connected applications. Apptivo provides a suite of CRM features streamlining operations, improving customer experiences, and growing the contact list for companies in the travel and hospitality industries. Specific features for these industries include advanced analytics, reporting tools, employee check-in, sales planning, lead management, customer service, and more.
---

Description: Freshsales is a sales-centric CRM software offered alongside other Freshworks products, including Freshdesk, Freshservice, Freshteam, and Freshmarketer. With Freshsales, hotels and hospitality businesses can automate marketing tasks, create personalized customer interactions, use sales sequences to improve customer engagement, address queries with built-in customer support features, track metrics, and more. Freshsales also integrates with other Freshworks products alongside leading tools like Slack, PayPal, Zapier, and Outlook.
---
Description: Infor CRM is a cloud-based solution that gives companies complete visibility into every customer touchpoint with their sales, customer service, marketing, and support teams. Infor offers several integrated cloud hospitality software solutions to help hotels and resorts maximize profitability, curate tailored experiences based on guest profiles, streamline business operations, use automation to optimize occupancy while protecting rates, stay competitive in the industry, and more.
---
Description: Maximizer is a feature-rich CRM product highlighted by sales function capabilities alongside marketing automation, contact management, business intelligence, cloud-based data storage, deployment tools, customer service features, and a companion mobile application. Maximizer's CRM solution for hotels, hospitality, and the leisure industry can help customer-facing staff make informed decisions to improve the customer experience. Its features can generate leads, manage promotions, streamline event management, develop personalized campaigns based on client preferences, and promote sales and marketing alignment.
---

Description: The Oracle Advertising and Customer Experience (CX) application suite goes beyond traditional CRM capabilities and helps users connect their business data across marketing, advertising, sales, commerce, and service departments. With the Oracle Hospitality technology suite, businesses can improve operations from the lobby to the back office, earn guest loyalty with personalized services, and connect event sales, management, guest rooms, and POS.
---
Description: Pega's Customer Decision Hub is designed to predict customer needs, personalize interactions, and create unified experiences across your inbound, outbound, owned, and paid channels. With features like AI-guided selling and AI sales coaches, companies can eliminate blind spots in the sales journey while simultaneously driving customer engagement. Pega's hospitality-centric features include its AI-driven decision hub, an automation engine, case management, and other tools to create personalized guest marketing offers and campaigns.
---
Description: Qualtrics is the "Experience Management (XM)" service category creator and works with organizations to improve and manage their customer, employee, product, and brand experiences. With the Qualtrics CustomerXM solution, companies in travel and hospitality can collect data at every customer touchpoint, deliver targeted offers to gauge guest satisfaction, understand customer behaviors, optimize booking, and track data with role-based dashboards to increase conversions, advocacy, and spending.
---
Description: Revinate is a data and marketing platform developed to help hotels understand and target their guests with personalized experiences. The company's hotel CRM software can integrate data from multiple sources into a single platform, identify loyal guests, unlock insight into marketing engagement, track guest behaviors, identify leading booking channels, make data-driven decisions, develop dynamic email campaigns for customized audiences, and more.
---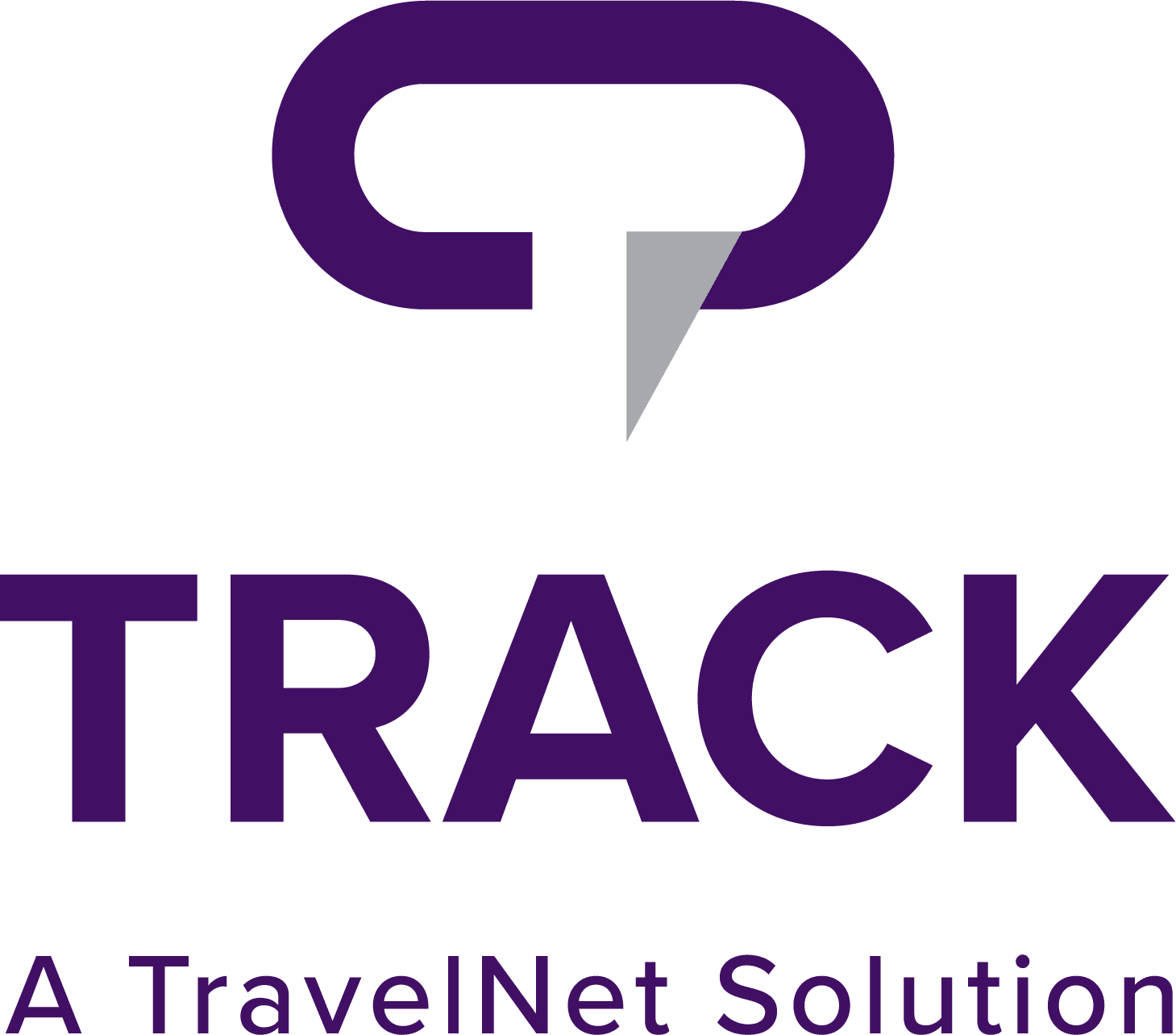 Description: The TRACK hotel CRM is an enterprise-level solution designed to connect guest data points in a central location to help businesses increase bookings, improve retention, improve guest engagement, and more. Features include omnichannel marketing tools, centralized guest data, a simple onboarding process for new users, lifecycle marketing, automated messaging, email marketing, reporting tools, lead management, text messaging, and web chat tools.
---