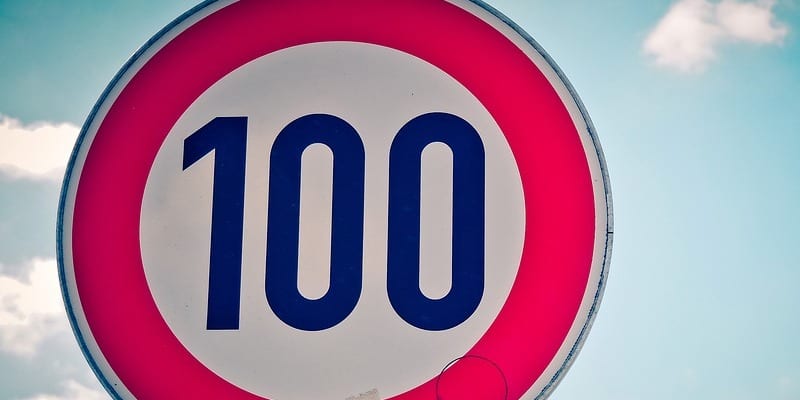 Forbes recently released their popular Cloud 100, a listing of the top 100 private cloud computing companies. The list features prominent technology companies like Dropbox and Slack, and includes companies from a wide variety of industries. As part of the selection process for the 2018 list, Forbes' data partner, Bessemer Venture Partners, received hundreds of submissions from the top cloud startups. A panel of judges selected the providers based on four factors: estimated valuation (30%), operating metrics (20%), people & culture (15%) and market leadership (35%), which the judge panel then weighed to select, score and rank the winners.
At Solutions Review, we track the companies that have the highest impact on the enterprise. As such, we've perused Forbes's rankings and pulled the ones that matter in data management.
Snowflake (#17)
Snowflake has a unique data warehouse as a service offering, and its own SQL data architecture that claims to do more than the alternative. The company has made a slew of improvements to its product portfolio recently, including Snowpipe, an automated data loading tool, a cloud data warehouse for the financial services, and a new Sharehouse add-on.
Rubrik (#21)
Rubrik's flagship product is its Cloud Data Management Platform, a solution that unifies backup, recovery, replication, search, archival, and copy data management in one fabric across the data center and cloud. The tool is available in several different models, and features plug-and-play appliances and software editions.
DataStax (#52)
DataStax offers a unified cloud database layer called DataStax Enterprise. It provides search, analytics, and advanced security for organizations with large data volumes that need insight in real-time. The product is built atop Apache Cassandra with a unique architecture, and supports tabular, key-value, JSON, and graph.
Collibra (#80)
The Collibra Data Dictionary documents an organization's technical metadata and how it is used. It describes the structure of a piece of data, its relationship to other data, and its origin, format, and use. The solution serves as a searchable repository for users who need to understand how and where data is stored and how it can be used.