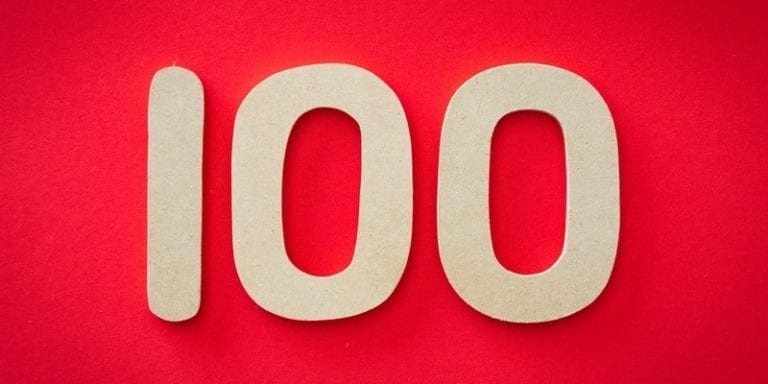 Solutions Review editors highlight the most prominent data management solution providers from the new 2021 CRN Storage 100.
IT news and analysis outlet CRN recently released its 2021 Storage 100, a ranking of prominent data storage vendors that solution providers should be aware of. The list is made up of established and emerging data storage vendors. The list is broken down into four distinct product categories that include components, software-defined storage, data management, and data protection.
CRN pre-published a list of The Coolest Data Management Companies included in the overall list via an interactive slideshow. Though the Storage 100 is aimed at highlighting storage vendors for the purposes of solution provider partnering, Solutions Review is most interested in highlighting the vendors that offer unique products and platforms for enterprise organizations. As such, we've read through CRN's complete rankings, available here, to analyze the trending data management companies we think matter most. For an even deeper breakdown of data management software, consult our Vendor Comparison Map.
Cohesity
Cohesity is a data management company that manages, protects, and extracts value from enterprise data. The provider's flagship tool, Cohesity DataProtect, safeguards a wide range of data sources on a single web-scale platform. The solution can be deployed on-premises on qualified platforms in the data center, public cloud, and on the edge. Additionally, the platform utilizes a scale-out architecture that starts with a minimum of three nodes and scales without disruption by adding nodes to the cluster. Through this solution, users have the ability to use backup data directly on the platform without needing to restore it, which allows for the consolidation of other use cases, including dev/test and analytics. Recently, Cohesity raised $250 million in Series E funding.
Collibra
Collibra's Data Dictionary documents an organization's technical metadata and how it is used. It describes the structure of a piece of data, its relationship to other data, and its origin, format, and use. The solution serves as a searchable repository for users who need to understand how and where data is stored and how it can be used. Users can also document roles and responsibilities and utilize workflows to define and map data. Collibra is unique because the product was built with business end-users in mind.
Commvault
Commvault provides data protection and information management software to help organizations protect, access, and use all of their data economically. The vendor has a long list of supported public cloud providers, hypervisors, big data support, and database protection. The platform is primarily offered as a software-only solution, but Commvault also has an appliance option and an enterprise-grade SaaS offering for backup and recovery through
Metallic
. Commvault also recetly acquired the data storage solution provider, Hedvig. The vendor's software, solutions, and services are available directly through the company, as well as through a global ecosystem of partners."
Egnyte
Egnyte offers a content security, compliance and collaboration solution that governs an organization's files regardless of where they reside. The product features a variety of user access capabilities, lifecycle management, data security, compliance, business process management, and API integration via a unified solution. Information governance functionality includes locating valuable and sensitive data, compliance automation, and more. Egnyte also touts granular policy controls for remote work and modernizing file systems.
Snowflake
Snowflake offers a cloud data platform. The solution loads and optimizes data from virtually any source, both structured and unstructured, including JSON, Avro, and XML. Snowflake features broad support for standard SQL, and users can do updates, deletes, analytical functions, transactions, and complex joins as a result. The tool requires zero management and no infrastructure. The columnar database engine uses advanced optimizations to crunch data, process reports, and run analytics.

Latest posts by Timothy King
(see all)