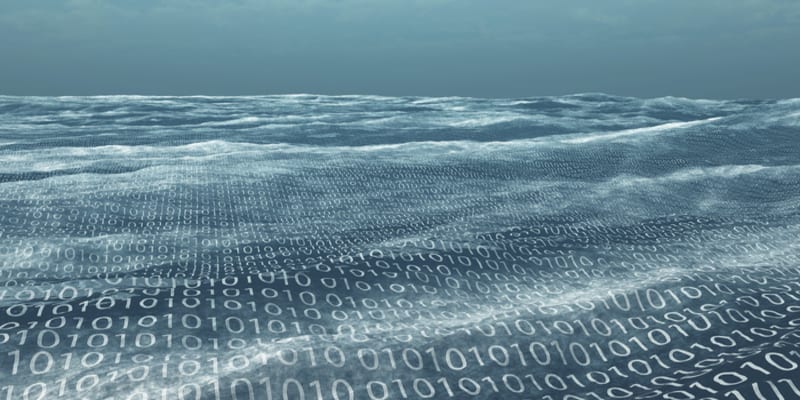 Companies vary in their approach to data management. Some enterprises collect only a few types of data, thus the traditional data warehouse technique works quite well. For others, expanding sources from which they retain data is forcing them to change their viewpoint, and they've moved over to collecting all of their data into the data lake.
The benefits of the data lake approach are numerous, and as data volumes continue to expand, companies are increasingly realizing the need for a more agile and unstructured way to manage enterprise data. Enter the data lake, a technology usually associated with the Hadoop platform that has taken the enterprise world by storm, with many of the top companies in the world investing. Data lakes typically have very few to no regulatory functions, meaning that any size or scope of data can be collected.
For those organizations beginning their search for data lake management and governance solutions, these are the top-three best practices we recommend for getting started:
1. Data governance prevents disinformation
Deploying data governance, as you can probably imagine, is no picnic. Initially, companies must be prepared for more questions than answers, as there are sure to be challenges to data ownership and lots of inconsistencies across competing departments. However, with careful planning, the right tools, and a data governing council willing to come together for the common good of the organization, data quality can be achieved.
2. Metadata management ensures compliance
The collection and management of data stores which are rapidly increasing in size are becoming a major problem for enterprises. With new data sources coming online all the time, it's clear that this isn't going to stop any time soon, if ever. As a result, forward-thinking companies are looking past the raw data in their repositories for a new way to see just what it is that they've accumulated. Viewing surface data just doesn't provide the kind of insight that businesses desire, and thus, they're turning to metadata for an explanation.
3. Determine your use case(s)
Given the raw, unstructured nature of the data lake and the sheer volume of data that can be proliferated, it's important to begin a deployment with specific ideas about how the technology will be utilized once you begin dumping data into it. A use case acts as a modeling technique that defines the features and functionality that are being implemented. Start by identifying the users of the system. Then, create goals associated with each role to support deployment. Use case creation should act as an organizing function for requirements of implementation.

Latest posts by Timothy King
(see all)