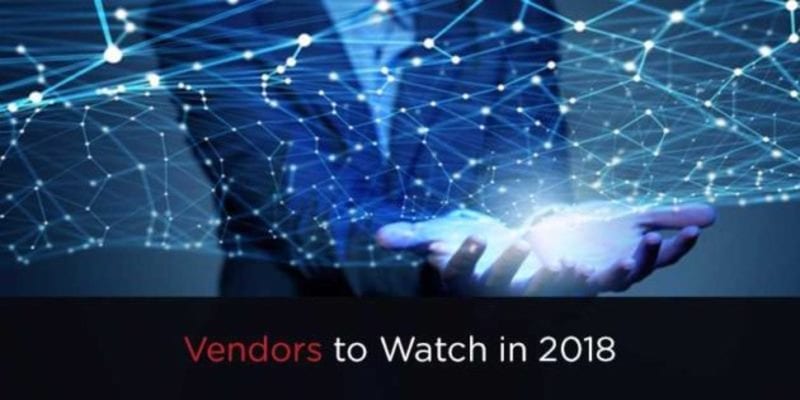 Data Management solutions meet at the intersection of big data and business analytics. An increasing number of enterprise companies now require dedicated data management tools for running complex analysis on disparate data. These demands are being filled with hybrid and cloud platforms that allow for flexible deployment, ingestion, integration, and security.
In that spirit, we've turned our gaze to the future of data management solutions for analytics. Whether its inclusion in a recent analyst report, the release of an innovative new tool, or a bump in venture funding, these are the providers that have earned watch list status for the year ahead.
1. Exasol
Exasol offers an in-memory database noted as one of the fastest in the marketplace. The company's RDBMS scales to hundreds of TB, thousands of users, and many of the most popular number-crunching applications. Exasol has been certified for all standard tools and supports dozens of the world's leading brands. Exasol can be customizes as a centralized data warehouse or alongside an existing data warehouse as an acceleration layer. The company was founded in 2000.
2. EnterpriseDB
Enterprise DB offers data management capabilities via its EDB Postgres Platform. The product's Enterprise Manager features monitoring and alerting tools that allow organizations to meet stringent SLAs and performance requirements. The Failover Manager monitors the members of a Postgres cluster, identifies and verifies database failures, and if needed promotes a standby node to become the cluster master and issue alerts. Enterprise DB also offers a dedicated backup and recovery tool (BART).
3. MemSQL
MemSQL offers a real-time data warehouse that can handle streaming data ingest, live data, and historical data. The product ingests data continuously to perform analytics, and can transform millions of events of data per day while analyzing billions of rows of data using SQL, JSON, and geospatial data types. MemSQL can connect with virtually any data ecosystem across streaming, batch load, and application environments, and span from on-prem to the cloud for added flexibility and performance.
4. Qubole
Qubole's flagship data management product is its Autonomous Data Platform, a solution that self-manages and self-optimizes by sending alerts and Insights and Recommendations (AIR) based on cloud agents connected to the customer's data policies and preferences. Qubole uses a combination of heuristics and machine learning for workload continuity as well. The company is headquartered in Santa Clara, California. Since its inception in 2011, Qubole has raised $75 million in venture capital.
Treasure Data offers its Customer Data Platform and provides all the functionality of a data warehouse but with another step by delivering a data hub with two-way communication and a single view of stored data. It features more than 100 plug-and-play connectors for continuous integration (both streaming and bulk) from all an organization's data sources. The product also enables unification of data from varying and disparate sources, reducing the need for dedicated data preparation tools.

Latest posts by Timothy King
(see all)