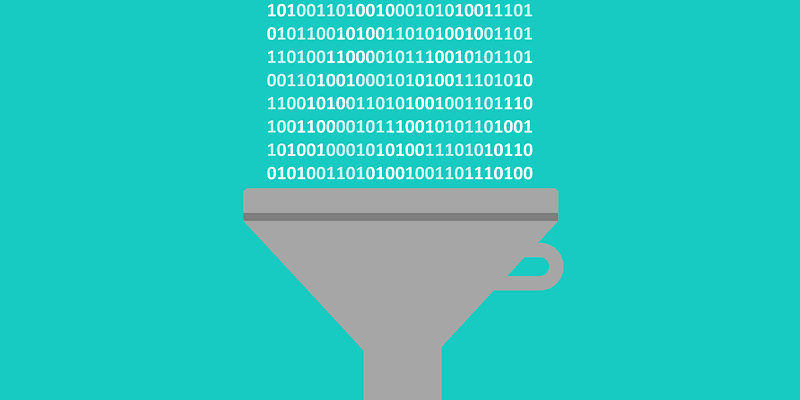 According to new research by Syncsort, more than 70 percent of data analytics leaders report sub-optimal data quality negatively impacts their business decisions. The State of Enterprise Data Quality survey explores the challenges and opportunities for organizations looking to bring data quality across the enterprise. Results were generated from 175 respondents, of which many come from organizations with over 1,000 employees. A range of job titles were polled as well, ranging from CDO to data analyst – with most in data-centric roles.
Though a surprising number of respondents (69 percent) reported that their leadership and c-suite teams trust data insights enough to inform business decisions on them, just 14 percent of stakeholders have a very good understanding of the data. To add insult to injury, nearly half of those polled claim untrustworthy results from analytics are due to bad data quality in data fed systems such as AI and machine learning. As a result, many sources of data and volumes of data are two of the top-3 data quality challenges organizations are currently up against.
Somewhat unsurprisingly, less than 50 percent of the survey respondents are currently taking advantage of dedicated data profiling software or a data cataloging product. Data analytics leaders rely on other methods — mainly in the form of SQL queries and BI reporting tools — when trying to gain and understanding of data. Syncsort also revealed that only 17 percent do manual data profiling.
Wasted time was the biggest consequence of poor data quality, according to those polled. In fact, 92 percent of the survey responders have experienced this repercussion. Other major consequences include ineffective business decisions (72 percent), customer dissatisfaction (67 percent), and the creation of biased data (39 percent).
We highly encourage you to read the complete report, available here.