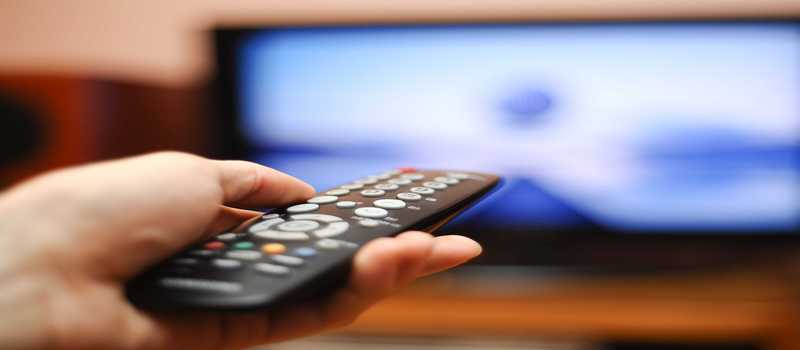 Data Management solutions meet at the intersection of Big Data and business analytics. These tools allow for the ongoing care of vital data so that it may be readily and continually available for analysis, the process by which insights are discovered. Thus, Data Management platforms may be seen as mediators between all of the data an organization collects for future use, and a grand organizer that makes tidy analysis possible. Data-driven businesses are increasingly viewing Data Management solutions as necessary to help them govern data from a variety of sources. Gartner speaks of an evolution going on in this software market right now, with customers demanding tools that support a wide variety of data types that integrate and include interoperable services tiers for managing and delivering data.
Whether its inclusion in the most recent Gartner Magic Quadrant, the release of an interesting new tool, or the securing of a new round of funding, these are the top 8 Data Management vendors we are keeping our eye on for 2016 and beyond:
Cxense helps businesses succeed in a digital world. Using audience data and advanced real-time analytics, Cxense creates hyper-relevant content recommendations, targeted advertising, and predictive search that helps increase digital revenue for publishers, and provide users with a better experience. By capitalizing on Big Data to match user preferences and create unprecedented personalization online, publishers gain more engaged and loyal readers, higher advertising revenue, and increased digital subscribership.
EnterWorks is a market leader in master data solutions for acquiring, managing and transforming a company's product information into persuasive and personalized content for marketing, sales, digital commerce and new market opportunities. Since its inception, an excess of $40 million has been invested into the business creating a stable and reliable company with solutions benefiting from the experience of a team with an average tenure of 10 years.
Krux is driven by a relentless focus on people: who they are, what they need, what they want, and what they expect. Our solution enables businesses to understand individuals and deliver experiences tuned to their needs and preferences. Data signals are drawn from all screens and sources and used to improve experiences across all consumer touchpoints. What's more, Krux learns iteratively, continuously responding to new data signals and data sources, to enable smarter interactions, deeper engagement, and improved revenue performance.
Industry-leading analytics tools built into Lotame's Data Management platform enables users to uncover new insights into both the audience segments that an organization creates and the people who engage with content or campaigns. The platform also includes a suite of manual and fully automated optimization tools. These tools can be used to add scale to cross-screen campaigns as well as increase performance against specific KPIs.
A major benefit of RiverSand's Solution suite is its integration – all of its modules have been developed using the same interface, data model, and application framework. This offers clients a level of cohesion as they implement flexible business processes within the Riversand suite. For instance, RiverSand's Data Quality, Digital Asset Management, and Dynamic Publishing functionality are all integrated with its MDM solution to increase productivity throughout a retailer's catalog production process.
Snowflake is a team of data professionals changing how people use data. Their mission is to help organizations safely store, transform and analyze business data, making it easy for business professionals to quickly gain insight. Founded with a vision to reinvent the data warehouse for Big Data, the company built a completely new SQL data warehouse designed for the cloud and for today's needs.
Zaloni, the Data Lake company, is an award-winning provider of enterprise Data Lake management solutions. Their software, Bedrock and Mica, enable customers to gain competitive advantage through organized, actionable Big Data Lakes. Serving the Fortune 500, Zaloni has helped its customers build production implementations at many of the world's leading companies.
Because 1010data has been built as a single, integrated cloud-based platform, users have all of the analytical tools and data they need. 1010data enables users with little knowledge of complex programming languages to quickly and easily create powerful analytic applications on top of Big Data frameworks in minutes. With 1010data's QuickApps, users can create everything from form-based analyses and management dashboards to complex applications that provide business users with the exact information they need in the precise form they need it.
Click here for even more of the top Data Management vendors to track in the year ahead.

Latest posts by Timothy King
(see all)