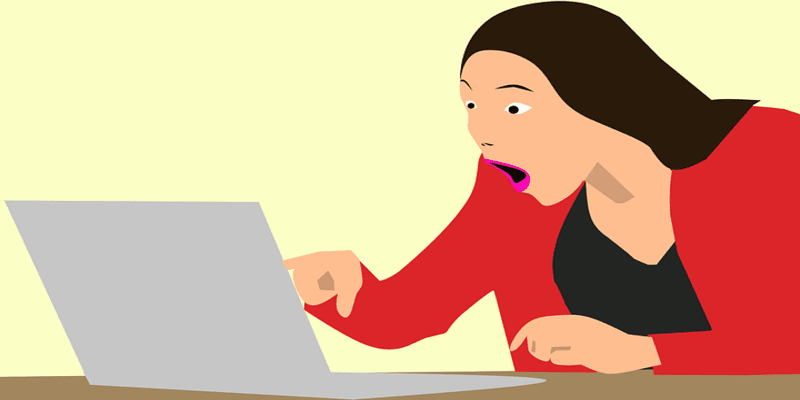 According to a study commissioned by Redwood City-based data automation provider Openprise, nearly 3 in 4 companies identified as ill-prepared for the quickly approaching General Data Protection Regulation (GDPR). The company polled more than 500 Dreamforce conference attendees in San Francisco, and although the event was in November, speaks to widespread preparedness issues among enterprise organizations.
GDPR will take effect on May 25, 2018 and requires businesses to adopt a strict set of guidelines to maintain compliance. The regulation requires companies to enact a 'reasonable' level of protection for personal data, which, given how broadly it is defined, will be a real challenge for organizations in the months ahead. Organizations in breach of GDPR can be fined up to 4 percent of annual global turnover or €20 million (whichever is greater).
Openprise found that an astonishing number (roughly half of survey respondents) were unaware of GDPR, with sales and marketing professionals having even less of an understanding. Though awareness is a start, the poll found that it did not guarantee a solid grasp on the subject or compliance readiness. Fewer than half (49 percent) of respondents' companies had a framework to deal with GDPR in place, while more than a third (38 percent) weren't sure as to what the biggest challenge surrounding the regulation would be.
32 of those polled view disparate data management as the biggest hurdle stopping them from reaching the point of compliance. However, if organizations fail to understand the impact of the new data protection framework (and 21 percent admitted to this), then large-scale issues remain, and many companies still don't have a clue who should be heading up responsibility for maintaining data.
Although the leviathan that is the GDPR is still four months away, compliance is not an overnight fix. Ed King, CEO at Openprise spoke to this in a press statement, saying: "The runway is disappearing." He adds: "It's disconcerting that companies as a whole still lack awareness when it comes to the regulation, not to mention an understanding of how to gain compliance."
Related articles:

Latest posts by Timothy King
(see all)