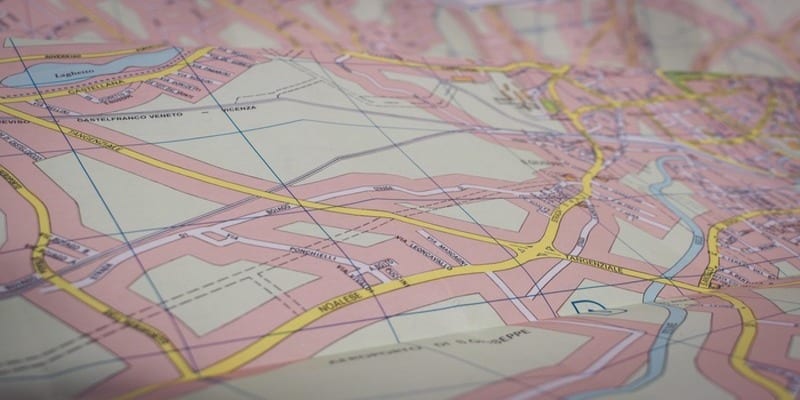 Data Management solutions meet at the intersection of Big Data and business analytics, allowing for the ongoing care of vital data so that it may be readily and continually available for analysis. Thus, Data Management platforms may be seen as mediators between all of the data an organization collects for future use and a grand organizer that makes tidy analysis possible. Data-driven businesses are increasingly viewing Data Management solutions as necessary to help them govern data from a variety of sources.
Traditionally, Data Integration tools work to load data from disparate sources into the data warehouse so end-users could run analysis on the data. While this is still the case for many organizations, a sizable portion of them are finding that their expanding data volumes are forcing them to adopt new technologies. The sheer volume and velocity of data that has been made available is just too great for legacy solutions to handle. When we talk about volume and velocity, we are discussing the topic of Big Data, a great buzzword, but also a very real concern for organizations that collect data from outside sources.
This expansion in data collection has created a need for dedicated Data Management platforms, making it possible for organizations to collect data from different sources and encapsulate it all into one medium, organize it, clean it, and ensure that it is ready to be analyzed when a business user needs. Data Management tools provide data analysts with the flexibility they need to collect all relevant data, allowing for in-depth discovery. The best solutions offer what we like to think of as 'smart storage', providing data quality, integrity, and data protection capabilities.
It's true that Big Data has helped to create a need for such tools. You'll find that many of the vendors may make little mention of the term 'Data Management.' Instead, they may call themselves Big Data providers. While they aren't actually providing the data, they do offer the management options to assist your organization in dealing with it. In this way, companies can augment their existing data warehouse environment with a modern approach to dealing with what some see as the 'data problem.'
As enterprises branch out and start to store more than just transaction data, the Data Lake becomes an integral factor. The key benefit to Data Lake is that it can store data from many connectors, which provides expanded flexibility to those looking to analyze data in a more broad sense. In addition, the Data Lake gives companies the capabilities they need to accommodate more than one type of data and run analysis on it simultaneously.
Many large retailers and governmental organizations have fallen victim to poor Data Management techniques, resulting in catastrophic loss. As regulations grow stricter and compliance mechanisms become more common, organizations will grow increasingly interested in dedicated management tools, ensuring that they are keeping their data in a way that safeguards it from outside influences. These solutions are quite useful in this theater, in many cases providing vital privacy and protection to act as a barrier between business resources and utter catastrophe.