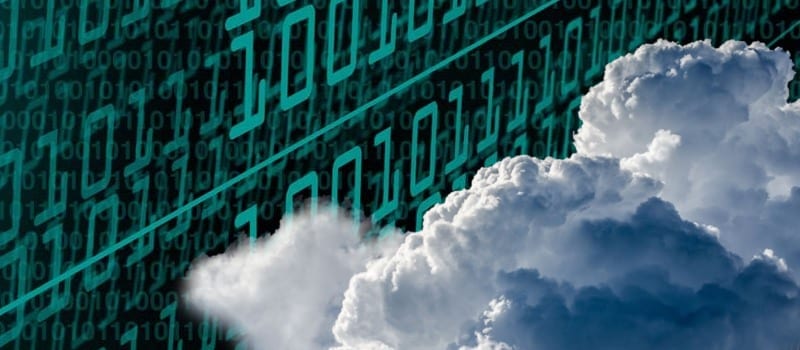 To meet customer demand for software solutions that can accommodate rapidly expanding volumes of data in environments where analytical agility is a necessity, many providers are incorporating Big Data as a Service (BDaaS) tools into their existing product portfolios. As an emerging sub-sect of Data Analytics, BDaaS solutions are a category of data processing services that are deployed in the cloud, replacing on-prem data infrastructure with always-on functionality that can handle a wide variety of data types.
Utilizing Big Data in its Software as a Service form removes the limitations placed on enterprise companies when it comes to complex data technology stacks, cloud provisioning and the constant management of current systems. As a result, business stakeholders can speed up the adoption of analytics, work to overcome organizational skills gaps, and make the transition from legacy investments to more modern, forward-thinking ones. The end goal of purchasing a Big Data as a Service tool is to enact deep focus on analytics and the potential outcomes generated for the business.
Packaging Big Data in this manner involves melding together attributes from various practices. Here we outline the four core components that make up this expanding technology:
Cloud analytics
Software as a Service technologies are delivered through the cloud. Big Data as a Service tools utilize multiple cloud infrastructure providers to match up with existing standards in enterprise use and to assist organizations in avoiding the dreaded provider lock-in.
Multiple processing engines
The ability to utilize multiple data processing engines adds a tremendous amount of flexibility that enable business stakeholders to handle a wide variety of analytics workloads. This includes batch, real-time, structured, semi-structured or unstructured data. The pliability of BDaaS solutions are what separate them from their more narrowly-scaled counterparts.
Hybrid integration
SaaS Big Data frameworks integrate with existing data infrastructure, enterprise IT-centric tools, and with analytics platforms. Deploying cloud resources for the processing of data should be swift so that movement of vital business information can be delivered to and from the enterprise on-call.
Secure data movement
The isolation of customer environments to ensure encryption of all data is paramount in the Big Data as a Service software market. Whether at rest or in motion, encryption should largely be controlled by the customer. In addition, auditing and monitoring functionality is recommended for those organizations that are bound by specific compliance and regulatory requirements.
For an even deeper look into the top solution providers in the Big Data landscape, some of whom are beginning to offer SaaS functionality, consult our Data Management vendor directory.

Latest posts by Timothy King
(see all)