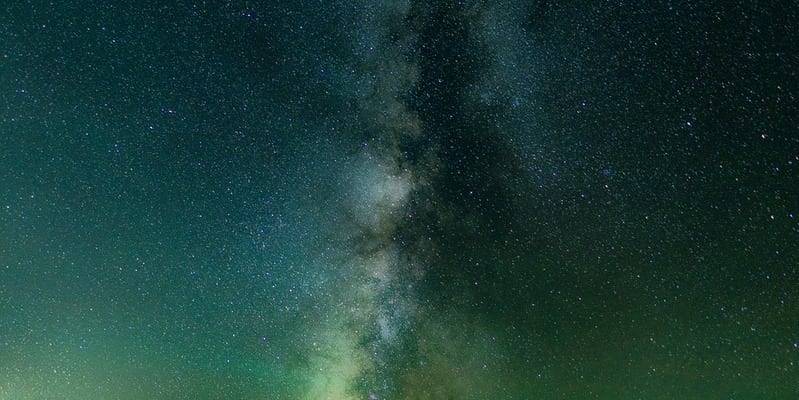 Strategic advisory and analyst firm Constellation Research recently released findings from its Constellation ShortList for Master Data Management. The report, which was authored by Doug Henschen, highlights 6 solutions to know, presenting vendors in different categories of the market relevant to early adopters. Constellation compiled the list through conversations with early adopters, independent analysts, and briefings with solution providers. The ShortList evaluation is updated on a 180-day schedule.
Constellation Research evaluated more than 15 solutions categorized in this market. The analyst house uses a proprietary threshold criteria for vendor inclusion which includes information integration, data quality, data governance, multidomain, multiple deployment models, industry-specific templates, self-service business rules, support for data privacy rules, and customer references.
The Q1 2021 report features the following solution providers:
IBM
IBM InfoSphere Master Data Management manages all aspects of critical enterprise data regardless of system or model, and delivers it to application users via a unified view. The tool provides compliance with data governance rules and policies, and features a configurable framework that supports hybrid cloud environments. InfoSphere MDM is available in two editions (standard and advanced), and both are available on-prem or as fully-managed cloud offerings.
Informatica
Informatica offers a modular MDM solution that provides a single view of data. The product enables users to create an authoritative view of business-critical data from disparate, duplicate and conflicting sources. Informatica MDM also features AI and machine learning, and includes data quality, data integration, business process management, and data security functionality that allows you to easily enrich master data records with data from external providers. Informatica's MDM capabilities can be deployed on-prem or in the cloud.
Reltio
Reltio Connected Customer 360 is a SaaS platform built on a cloud-native big data architecture. The product features graph technology and machine learning capabilities as well. Users can quickly onboard new data sources, add, change or remove customer profile attributes without downtime, and enable developers to build and launch new products. Reltio can scale up to billions of profiles and can support thousands of users, and remains the only cloud-native MDM solution in the marketplace.
Riversand
Riversand offers MDM and product information management (PIM) solutions. Its MDM offering features a multi-domain core designed to provide a complete view of enterprise data. In addition, Riversand includes high-scale computing, a set of streamlined collaboration tools, and data governance functionality. Reporting via the vendor's data visualization product is included with each license and offers users the ability to run advanced analysis via charts, tables, and dashboards.
Semarchy
Semarchy offers a master data management solution called xDM. The product utilizes machine learning algorithms to enable stewardship and advanced matching, survivorship, curation, and classification. The tool features a native data model that facilitates transparent lineage, audibility, and governance as well. xDM can integrate any data source via real-time and batch APIs to integrate the data hub with existing applications and business processes. Semarchy offers a 30-day license key free trial of xDM for on-prem and cloud.
TIBCO Software
TIBCO Software offers its MDM capabilities via TIBCO EBX, a single solution that manages workflow, data quality, and role-specific applications. EBX is designed with different user personas in mind by providing self-service so all individuals can manage, govern, and consume key data assets. Customers can model any master data (including relationships between domains) without buying separate tools. This means that you can put any domain of master or reference data inside. EBX works with SAP, BCP, TM1, and OneStream.
Read the Constellation ShortList for Master Data Management.