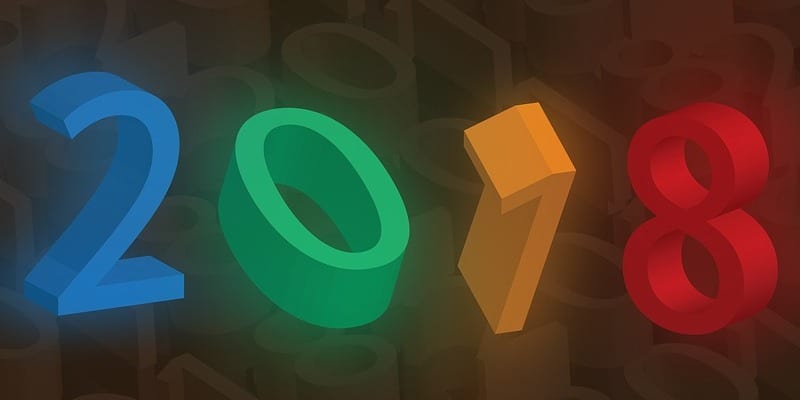 IT news and analysis outlet CRN recently released its 2018 Emerging Vendors, a listing that shines a light on some of the buzziest channel-focused providers. Different this year is that the list is broken down into seven distinct technology categories, including big data, cloud, data center, Internet of Things, networking, security, and storage.
CRN has gone ahead and published the Top Big Data Companies You Need To Know included in the list as an interactive slideshow. At Solutions Review, we track the solution providers that have the biggest impact on the enterprise. As such, we've read through CRN's complete rankings, available here, and plucked the 5 data management tools we think matter most. For an even deeper breakdown of best data management solutions, consult our popular buyer's guide.
Alation offers a platform for a broad range of data intelligence solutions including data search and discovery, data governance, data stewardship, analytics, and digital transformation. The product features a Behavioral Analysis Engine, inbuilt collaboration capabilities, and open interfaces. Alation also profiles data and monitors usage to ensure that users have accurate insight into data accuracy. The platform provides insight into how users are creating and sharing information from raw data as well.
Cazena offers a fully managed Big Data Platform as a Service for data science, big data analytics and data warehousing. The product is automated and features 24×7 monitoring. Cazena includes out-of-box capabilities for data ingestion, cloud storage, compute, and tool integration. The solution also provides a hybrid gateway that securely connects any data sources for simple ingestion.
erwin Data Governance is a Software as a Service product that expands data governance beyond IT. The product enables organizations to understand how data changes can impact operations by doing data impact analysis. The solution also provides meaning, standards and context so data can be trusted across the enterprise. erwin is based in Melville, New York and was founded in 2016.
iguazio's Continuous Data Platform simplifies the development and deployment of data-driven applications to extend the cloud at the edge and on-prem. The product combines a scalable database and built-in open source tools for AI and serverless. iguazio also supports simultaneous access through multiple standard and open APIs, combining a real-time and serving layer. Users can store and index any type of data.
Naveego integrates all your data with existing applications to deliver insights without interrupting workflows. Naveego identifies problem data based on defined rules, automatically tracks it, and stores it in the Data Quality Queue. The solution also mitigates human error by detecting related data from multiple systems and combining it into a master set. Naveego is based in Michigan and was founded in 2014.
See the full CRN Emerging Vendors list.