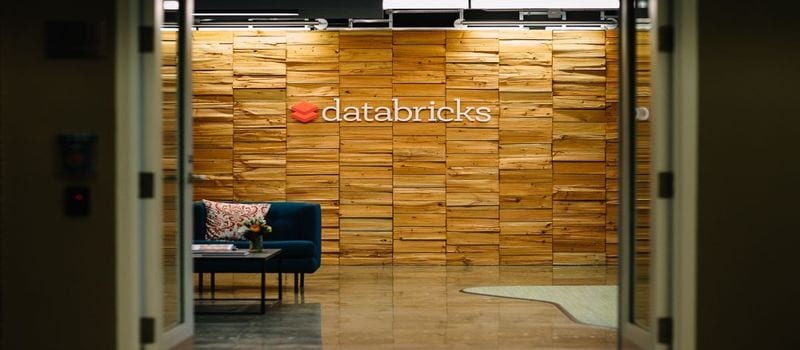 San Francisco-based Databricks recently announced that it has closed on a Series C funding round worth $60 million. The investment was led by New Enterprise Associates (NEA), with participation from existing investor Andreessen Horowitz. The round brings the company's total funding raised to $107.5 million since being founded in 2013. Developed by the creators of the popular Apache Spark project, Databricks builds software and hosted services for extracting value from Big Data.
The current round of financing validates Databricks' leadership as the first and only fully managed Spark platform in the cloud that instantly delivers a rich suite of reliability, usability, security, and compliance functionalities for data science, engineering, and IT teams. The company will continue to expand its data platform to make data science and engineering at scale with Spark even easier and faster, and to integrate with other cloud providers to provide more flexibility for its fast-growing global customer base.
The Series C funding round comes as Databricks deepens its commitment to open source Apache Spark and accelerates investment in its commercial product, the Databricks just-in-time data platform. Spark is the de facto technology for big data analytics and processing today, being the most active open-source project in the Big Data space with over 1,000 contributors from more than 250 organizations.
The company's CEO and Co-Founder Ali Ghodsi concludes: "Apache Spark has enabled countless enterprises and cutting-edge early adopters to create business value through advanced analytics solutions. As Spark's adoption and the demand for our managed Spark platform continues to rise, this funding will advance our engineering and go-to-market strategies to address all of our customer's pain points as we continue to grow the Spark community."
For an in-depth look at more of the top Data Management solutions for the enterprise, consult our online vendor directory.

Latest posts by Timothy King
(see all)