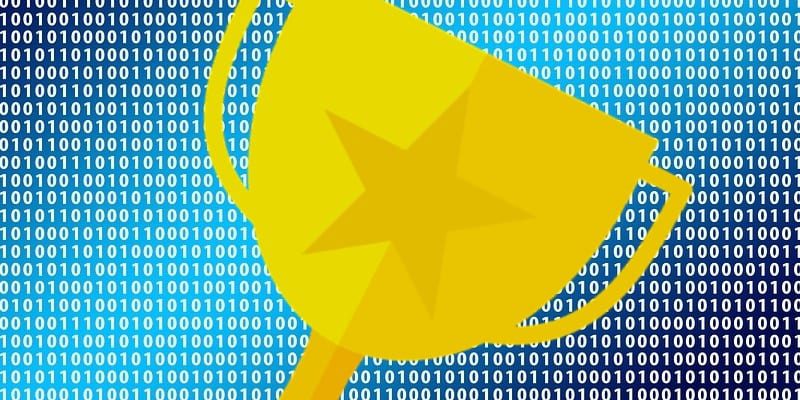 Database Trends and Applications recently released its 2018 Readers' Choice Awards winners, a listing of the best solution providers chosen by the publication's subscribers. What sets this apart from other DBTA awards programs is that actual users have nominated and chosen the winners, not the journal's researchers – a trend that is becoming increasingly common amongst the major analyst houses. The awards are broken down by technology category and aimed at highlighting the products that "provide unique value."
DBTA features 28 category specific awards that span a number of solution providers. Given the changing nature of each marketplace that was analyzed, some of the vendors are household names while others are up-and-comers looking to establish themselves in the data and analytics space. We're profiling each category winner to see if user sentiment lines up with our own research in an attempt to help you select the best data governance solution. For an even deeper breakdown of the top tools, consult our Buyer's Guide for Data Management Platforms.
The crowd selects: BackOffice Associates Data Stewardship Platform
BackOffice Associates provides data migration and information governance tools, with a focus on enhancing data quality for enterprise resource planning (ERP) systems. The provider's Data Stewardship Platform allows users to design, set, execute, and enforce data policies across every data system. The tool offers data quality reporting and dashboarding, simple mass-change data uploads, and support for management across mainstream ERP and cloud business systems. BackOffice Associates also offers data quality in a Software as a Service shell.
We encourage you to read the DBTA Readers' Choice Awards Best Data Governance Solution for the full list of winners.