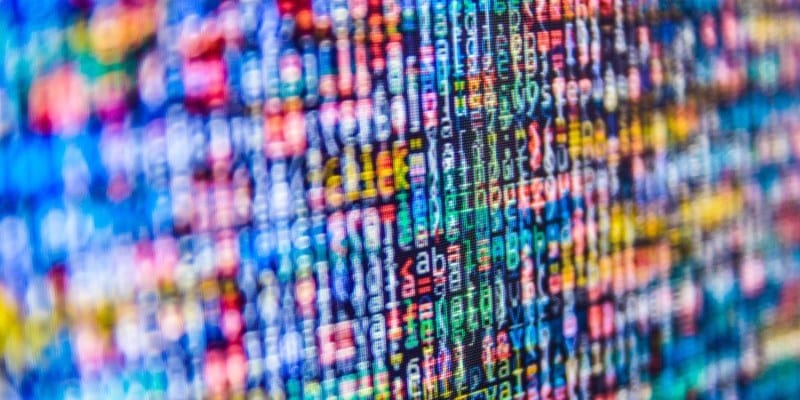 Disparate data is made up of any data that are unalike and are distinctly different. Heterogeneous in nature, disparate data are unable to be integrated with one another in their current state. Given their inability to merge and provide organizations with business insight, they are low quality and ineffective. This makes data preparation and integration difficult for organizations that collect data from more than just traditional sources, and provides major hurdles for managing the complete inventory of data at a given time.
In the modern data marketplace, disparate data sources are largely what we refer to as unstructured in nature, making up the bulk of "big data" volumes. Databases, data warehouses, and data lakes are all governed in unique ways. Hadoop brings different data types together in one place, but does not guarantee any substantive forms of organization. Metadata tells some of the story, but in the example of the ever-expanding shape and size of data collection, oftentimes the real substance of data within an enterprise is not well known or can be lost.
Data warehouses function as a place where unalike data types converge as one, with an end goal of providing fodder for reporting and analytics. However, specific systems function in different ways, and depending on how the source stores and transfers its volume, steps need to be taken upon arrival to ensure data quality. This can make cross-enterprise redundancy a major issue given the high variability of data formats.
It's true that different sources and types make for a hefty barrier to deep analytical insight, but the fact of the matter is that different departments need different things. The finance department needs transactional data, marketing needs social media insights, and so on. Simply hoarding a mass amount of data doesn't provide a net gain, especially if the sourcing is different. To make big data work, the trick is to wrangle varied types that aren't linkable.
Data volumes will continue to grow exponentially as new data sources and systems come online, delivering upon the promise for a deeper understanding of what makes business move forward. Because big data remains such a popular buzzword, many view data in only this form, the piles and piles of stored data that data analysts and scientists must dig into in order to learn about their surroundings. The future is not so much about how much data businesses can accumulate, but how they can best absorb it in forms that provide them the knowledge they seek.