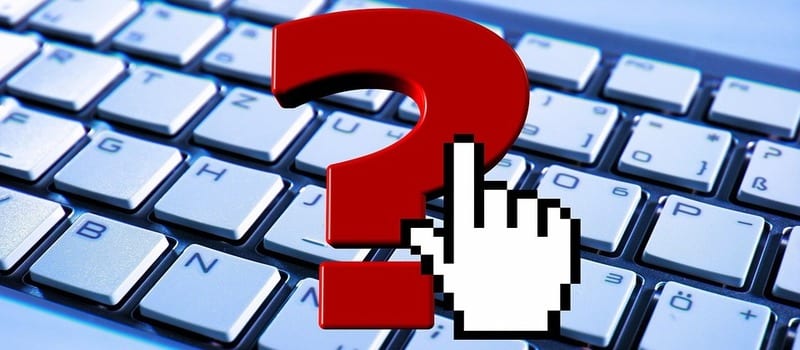 The following is an excerpt from Solutions Review's 2017 Data Management Buyer's Guide.
Data Management solutions meet at the intersection of Big Data and business analytics. These tools allow for the ongoing care of vital data so that it may be readily and continually available for analysis – where insights are discovered. Data Management platforms may be seen as mediators between all of the data an organization collects for future use, and a grand organizer that makes tidy analysis possible.
To help you evaluate prospective Big Data tools, these are the five questions we recommend asking yourself before making a choice. If you find these questions helpful, check out the 2017 Data Management Buyer's Guide, which features five more questions for the providers, and full-page profiles of the top solutions for the enterprise.
1. Why do I need a Data Management platform?
Too often organizations fall victim to vendor marketing pitches that convince them that their shiny new toy is necessary for deriving insights. Before signing your life away, you'll want to be sure that dedicated Data Management platform will help you to perform more in-depth analysis. Modern digital businesses are requiring more complex ways to store, protect and automate the processes by which their data is held, and that's precisely where these technologies come into play.
2. What kinds of data do I collect? What are my data sources?
After you've come to the conclusion that a Data Management platform will be of service, you'll next need to record all of the sources where your data comes from. This way you can weed out the solutions that don't immediately fit your needs. If you plan to collect data from a new source in the near future, you'll want to narrow down your short list of solutions to only the ones that can meet the needs of your organization. There is no perfect tool, so if a specific vendor doesn't offer a connector to a vital source, simply move on to the next.
3. What level of data security do I need?
Some vendors offer expansive data protection capabilities inside their platforms. Of course, these add-ons come with a price, and it would be helpful to know upfront whether or not securing your stored data is a priority to the degree that paying for it represents. We think it is, but some organizations like to maintain those protocols in-house. Many solution providers even go a step further, offering services that ensure certain data types remain compliant with ever growing regulations, which leads us to our next question.
4. Which use cases do I want to focus on? What will the impact look like?
In other words, what does the deployment of a Data Management platform help you do differently? Focusing on specific use cases helps to ensure that the implementation of this technology helps move the needle along the desired path. The impact should be measurable in terms of insights gained, but it will also require collaboration amongst users. The expansion of data volumes and velocities should always result in an end goal of expanded business value.
5. Will a Data Management platform help me maintain compliance?
Organizations that place a hefty emphasis on data are increasingly realizing they are not in compliance with industry regulations which advise on how to properly maintain certain data types that include sensitive information. In many cases, companies are flocking to Data Management platforms for this reason, so that they may automate the process of regulatory compliance and ensure that they are following the law. Compliance is vital in any vertical where personal records are shared. Healthcare and government are just two of the major players. If your organization resides in a highly regulated industry, it becomes vital to choose a tool that will help you remain up-to-date.