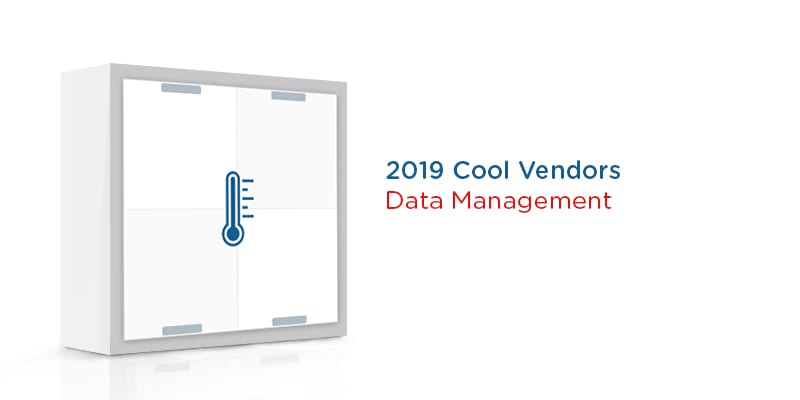 Analyst house Gartner, Inc. has released its newest research highlighting three emerging solution providers that data and analytics leaders should consider as compliments to their existing architectures. Cool Vendors in Data Management, 2019 features information on startups that offer some disruptive capability or opportunity not common to the marketplace. Gartner analysts James Richardson, Rita Sallam, Julian Sun, and Gareth Herschel compiled the materials for this report.
Solutions Review's Editors have read the complete report, which is available here, and want to take the opportunity to provide a brief, independent introduction to each of the cool vendors listed. Though Gartner's process for selecting Cool Vendors is somewhat mysterious, we believe our unique view of the space can help you to better understand how these analytics solutions will fit into the marketplace as time goes on.
Dataddo offers a cloud-based data integration, automation and transformation platform. It can transform and wire data to a wide range of database tools, data warehouses, cloud storage, or dashboard and business intelligence software. Users can automate extraction, transformation and delivery internally or to clients. The tool works with your existing IT infrastructure or data visualization tools via a REST API, Direct DB Push or Automatic Data Delivery.
DataKitchen offers a product that supports data analytics, incorporating Agile Software Development, DevOps, and manufacturing-based statistical processes to help users manage data. The solution was designed for IT, data warehousing and data science teams. Key features include orchestrating complex data pipelines and development sandboxes, as well as automatic test and monitoring.
Panoply automates data management tasks associated with running big data in the cloud. Smart Data Warehouse require no schema, modeling, or configuration. Panoply features an ETL-less integration pipeline that can connect to structured and semi-structured data sources. It also offers columnar storage and automatic data backup to a redundant S3 storage framework.
Read Gartner's Cool Vendors in Data Management for 2019.