Gartner Names Three 2020 Cool Vendors in DataOps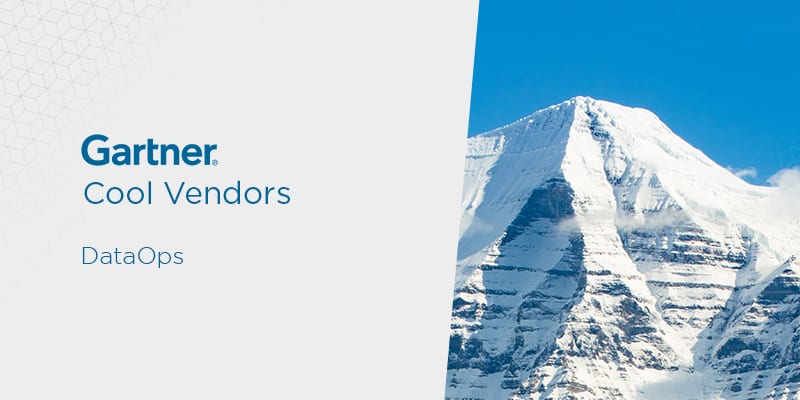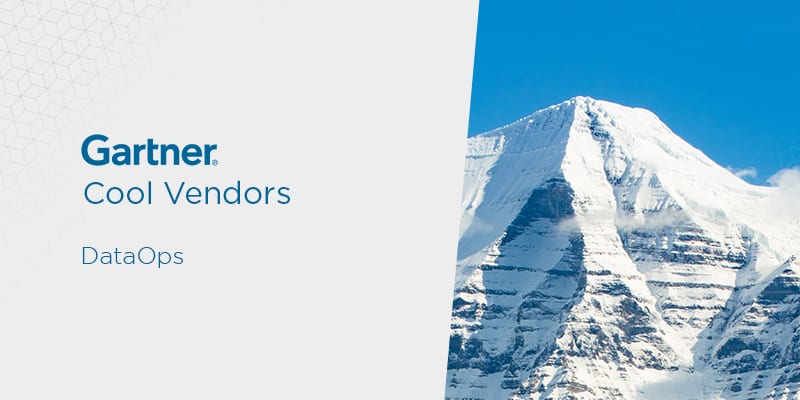 Gartner's newest research highlights four 2020 Cool Vendors in DataOps that offer innovative alternatives in the marketplace.
Analyst house Gartner, Inc. has released its newest research highlighting four emerging solution providers that data and analytics leaders should consider as compliments to their existing architectures. The 2020 Cool Vendors in DataOps report features information on startups that offer some disruptive capability or opportunity not common to the marketplace. Gartner analysts Nick Heudecker, Ankush Jain, Saul Judah, Austin Kronz, Robert Thanaraj, and Divya Radhakrishnan compiled the materials for this report.
Solutions Review's editors have read the complete report, which is available here, and want to take the opportunity to provide a brief, independent introduction to each of the cool vendors listed. Though Gartner's process for selecting Cool Vendors is somewhat mysterious, we believe our unique view of the space can help you to better understand how these data management solutions will fit into the marketplace as time goes on.
Atlan
Atlan's data workspace platform offers capabilities in four key areas, including data cataloging and discovery, data quality and profiling, data lineage and governance, and data exploration and integration. The product features a Google-like Search interface, automatic data profiling, and a searchable business glossary for generating a common understanding of data. Users can also manage data usage and adoption across an ecosystem via granular governance and access controls, no matter where your data goes.
Composable Analytics
Composable Analytics offers a platform that offers a comprehensive framework for DataOps. The Composable DataOps Platform features capabilities for enterprise data management, distributed data virtualization, data science, and application development. Composable DataOps is best suited for multi-tiered architectures and heterogeneous systems. The product is available in three different iterations (Composable Enterprise, Composable Cloud, Composable Edge) based on the deployment method.
Okera
The Okera Active Data Access Platform helps companies with compliance and secure data access for multi-cloud and hybrid cloud environments. The product lets data owners and stewards automatically discover and audit data usage in their data lake, and create access policies using a visual policy engine for access enforcement. Sensitive data can be dynamically protected using obfuscation functions like tokenization, anonymization, pseudonymization, redaction, and masking.