Hewlett Packard Enterprise is Set to Acquire AI Analytics Provider MapR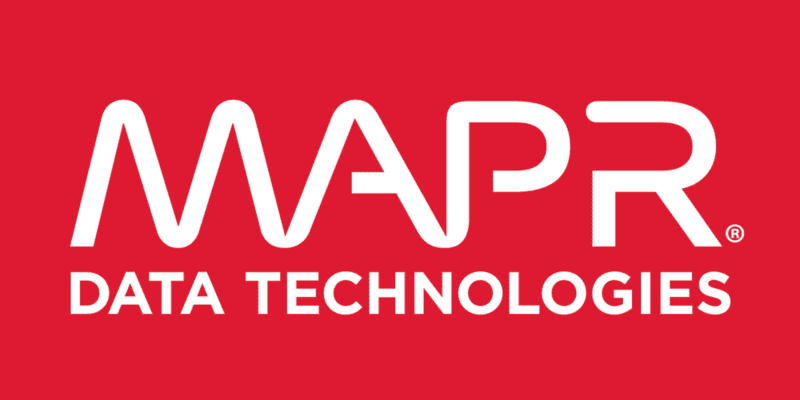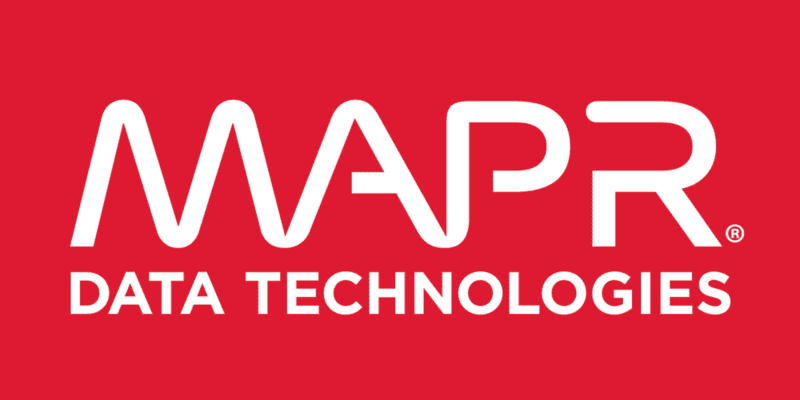 Hewlett Packard Enterprise (HPE) recently announced that it will acquire the business assets of MapR, an AI and analytics data platform provider. The transaction includes MapR's technology, intellectual property, and domain expertise in the AI, machine learning, analytics and data management fields. HPE will absorb MapR's expansive customer base and support existing deployments and renewals.
The MapR Converged Data Platform integrates Hadoop, Spark, and Apache Drill with real-time database capabilities, global event streaming, and enterprise storage. The product is available in two editions, and MapR supports dozens of open source projects that use industry-standard APIs. MapR is also the only Hadoop provider that supports multiple versions of key Apache projects so organizations can update environments at their own pace.
The merger will enable HPE to accelerate development of its Intelligent Data Platform capabilities. It will also help the firm extend BlueData features for stateful container-based applications. BlueData and MapR will enable data scientists and analysts to stitch together AI, machine learning and analytics data pipelines across on-prem, hybrid cloud, and multi-cloud environments.
MapR touts a partner ecosystem that spans resellers, independent software vendors, and system integrators in the AI, machine learning and analytics industry. HPE will also add these partners as appropriate so they can continue offering these tools.
In a press statement, HPE's President and CEO Antonio Neri spoke to the acquisition: "MapR's file system technology enables HPE to offer a complete portfolio of products to drive artificial intelligence and analytics applications and strengthens our ability to help customers manage their data assets end to end, from edge to cloud."