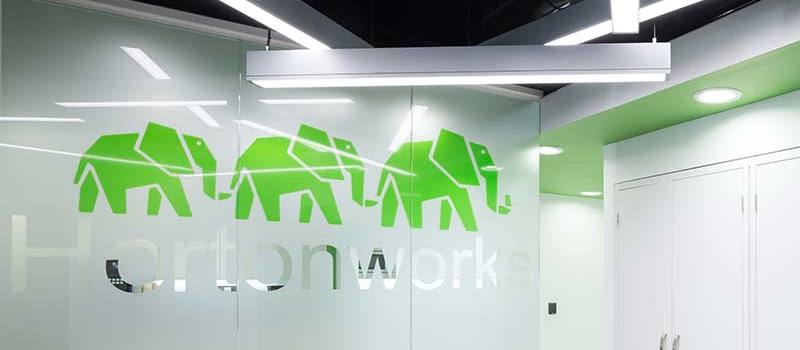 Hortonworks has announced its new Enterprise Data Warehouse (EDW) Optimization Solution, described by the company as the "industry's only turnkey Hadoop-powered Business Intelligence solution." The tool is powered by the Hortonworks Data Platform and technology from partners Syncsort and AtScale. With the EDW Optimization Solution, customers can extend the value of existing EDW investments and overcome the challenges, risks and costs of introducing new solutions into legacy infrastructure.
Hortonworks delivers connected data platforms for more than 1,000 of the world's leading enterprises to power new data strategies and business outcomes. To further accelerate time to value and simplify data-driven transformations for customers, the vendor is introducing Hortonworks Solutions. Each of these solutions, which are built on connected data platforms, will combine key open source technologies from Hortonworks with modern partner applications. The EDW Optimization Solution is the first of these new tools.
The EDW Optimization Solution forms a complete, easy-to-implement and modern BI solution that unlocks actionable intelligence from data without the associated costs. The EDW Optimization Solution includes Hortonworks' core offering of HDP Support, as well as Syncsort's DMX-h and AtScale's Intelligence Platform, and is capable of storing and analyzing data of all types and from all sources.
Scott Gnau, CTO at Hortonworks concludes: "Data is the digital currency of this fourth industrial revolution. Organizations rely on data to deliver actionable business and customer insights, and the EDW remains a centerpiece for delivering much of this information. But EDWs require the biggest re-architecting since their inception to adapt to the demands of modern agility and scale in the digital age. Our new EDW Optimization Solution offers an integrated, tested and certified solution that eases the complex and costly process for customers, ultimately allowing for faster business transformation."