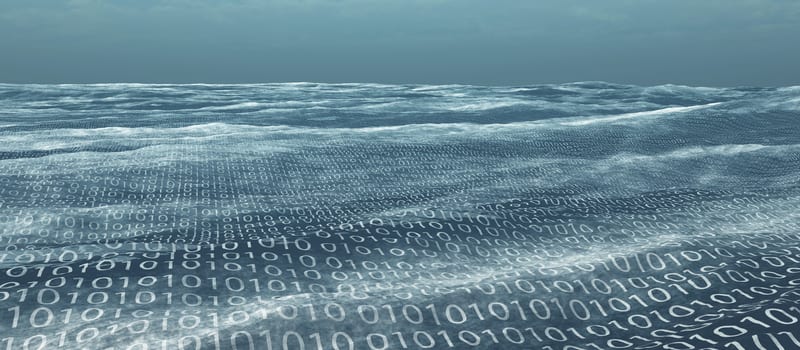 Today, Informatica announced the expansion of its Data Lake Management solution to strengthen the industry's only integrated out-of-the-box offering for transforming Big Data into business value. Informatica's tool allows data analysts to find, prepare, govern and protect data of any size and velocity to more efficiently drive business value from Hadoop-based Data Lakes. Informatica is now the world's leading provider of Data Management tools, offering business and IT teams a comprehensive, self-service approach that shortens the time to value with pre-boxed cloud-enabled Data Lake capabilities.
Informatica Data Lake Management includes a variety of feature enhancements brought together with a single metadata driven platform, including:
Informatica Enterprise Information Catalog: Enables business users to discover and understand all enterprise data using intelligent self-service tools powered by AI and machine learning
Informatica Intelligent Streaming: Assists organizations in efficiently capturing and processing Big Data and real-time events to gain timely insight for business initiatives
Informatica Blaze: Increases Hadoop's processing performance with intelligent data pipelining, job partitioning, job recovery and scaling
Amit Walia, Executive Vice President and Chief Product Officer at Informatica, explains: "Ease of use and a delightful user experience along with robust governance and metadata capabilities are critical for getting business value out of data lakes. Without these capabilities, data lakes easily swallow up data analysts' time, creating excessive manual effort and delivering a diminishing return. Informatica Data Lake Management is the only comprehensive solution in the market for efficiently ingesting, finding, preparing, governing and protecting data in Hadoop-based data lakes. We are committed to delivering new innovations to enable more enterprises to get business value from data lakes, with newer out-of-the-box data lakes and additional big data management innovations to further accelerate the delivery of trusted, fit-for-purpose data to users across the enterprise."
Informatica Data Lake Management will be available by the end of 2016 and integrate with existing Data Lake Management components.
Read the official press release.