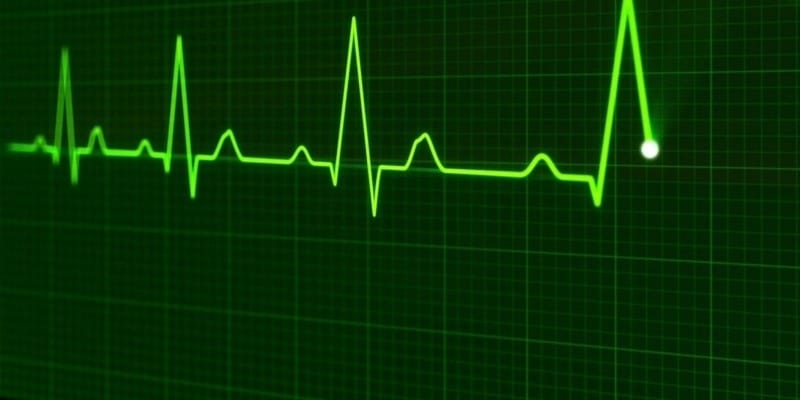 Information Builders recently announced new features coming to its Omni-HealthData healthcare data management platform, according to a press release on the company's website. The release is highlighted by features that enable better understanding and use of social determinants of health (SDOH) in providing patient care and integrated services. Omni-HealthData brings together clinical and SDOH data within a geospatial context that helps identify populations that require care interventions.
Omni-HealthData can integrate, analyze, and visualize SDOH from external data sources layered with an organization's internal information to provide new care and operational insights. It leverages publicly available SDOH information in conjunction with internal clinical data and internal survey data to inform predictive, preventative, and personalized care.
Information Builders has enhanced its Omni-HealthData platform to account for socioeconomic conditions. The product can unify SDOH from hundreds of external sources and harmonize them with patient data for a master record. The tool can then provide analysis in the context of geospatial relevance.
In a media statement about the news, Information Builders Vice President of Omni Operations and Product Management Dennis McLaughlin said: "One example is combining patient records and SDOH data to highlight an at-risk population. For instance, it is difficult for an elderly patient who is living alone and has limited transportation options to get to a supermarket or pharmacy. With SDOH insights, a healthcare provider can map those patients and organize transportation for them to make food and prescriptions accessible. This use case highlights how SDOH could revolutionize healthcare by making patient care more comprehensive."
Check out this virtual demonstration of the Information Builders Omni-HealthData information management platform.

Latest posts by Timothy King
(see all)