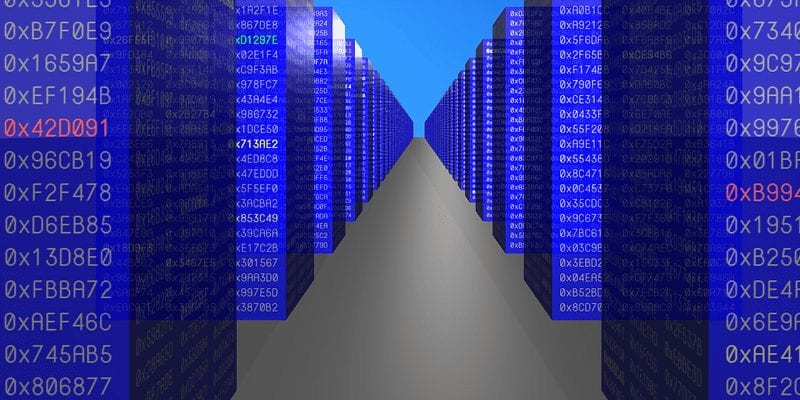 According to analyst house Gartner, Inc., organizations should consider replacing their prerelational database management system in an attempt to modernize IT. The researcher believes this to be an "aging technology" with both the number of applications using these systems and market share on a steep decline. Gartner predicts that prerelational database solutions will account for less than one percent of the overall database management systems marketplace by 2020.
Like much of the changeover in the space, the rapid aging of prerelational database systems is due to the proliferation of big data, both in volume and variety. According to Gartner: "Prerelational DBMSs were originally designed for database sizes measured in megabytes and gigabytes", making the challenge of managing larger volumes of data a daunting task. What's more is that most of the modern solutions for accessing and managing big data don't support prerelational technologies.
One of the obvious barriers to adoption is budgeting. However, the costs associated with maintaining these legacy solutions, in addition to the time spent maintaining them can sometimes be equivalent to the cost of new technology deployment. Organizations are advised to uncover the true costs and time commitment they are investing in their prerelational database systems in an attempt to become more agile and better equipped to deal with the data challenges of today.
Gartner also advises data and analytics leaders to balance current and future needs against the changeover in available offerings. So it seems there's a bit of irony here, as organizations are being forced to choose between utilizing old technology and spending their resources on support and maintenance or spending at the point of deployment. If the cost is roughly the same, it's a no brainer.
Check out Gartner's guide entitled 7 Options to Modernize Legacy Systems for more. If your organization is on the cusp of making this change, it's best to prepare a migration plan based on available technology options and their cost.