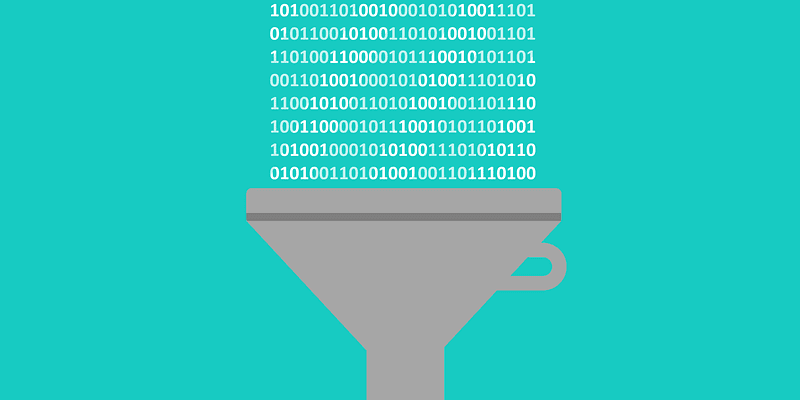 Knowledge Management publisher, conference organizer, and information provider KMWorld recently released its 100 Companies That Matter Most in Knowledge Management 2018. The list outlines the top knowledge management companies and is compiled via input from editors, analysts, experts, and end-users. Inclusion criteria is based on functionality, creativity, product innovation, and a history of demonstrated success with clients.
At Solutions Review, we track the solution providers that have the biggest impact on the enterprise. As such, we've read through KMWorld's rankings, available here, and plucked the vendors that matter most for data management and analytics.
Attivio offers AI-powered cognitive search capabilities via in-platform integration. The product features machine learning-based search for customer support, unified digital workplace, and risk avoidance use cases. The company was founded in 2007 and is currently in a late stage venture funding status. Attivio is based in Boston, Massachusetts.
Trademarked 'The Smart Data Company', Cambridge Semantics is a data management and analytics provider that offers a semantic layer to connect enterprise data. The company's flagship product, the Anzo Smart Data Lake allows users to link, analyze, and manage enterprise data in a variety of formats including structured, unstructured, internal, and external.
Datawatch offers a wide variety of data and analytic tools atop their flagship offering, Datawatch Monarch. The platform is broken down further for users in enterprise settings and for those that wish to work on a web-based platform. Monarch Swarm offers self-service functionality and creates a social network of curated and raw data sets with controls and limitations defined for each individual.
GoodData provides an integrated set of data management and analytics tools inside a single product. The solution enables users to embed applications and workflows so they can bypass data discovery and do analysis. The company was founded by Roman Stanek in 2007. Based in San Francisco, California, GoodData has been a regular inclusion in many of the top analyst reports and is a major player in embedded analytics.
IBM offers an expansive range of BI and analytic capabilities under two distinct product lines. The Cognos Analytics platform is an integrated self-service solution that allows users to access data to create dashboards and reports. IBM Watson Analytics offers a machine learning-enabled user experience that includes automated pattern detection, support for natural language query and generation, and embedded advanced analytics capabilities.
MarkLogic offers an operational and transactional enterprise NoSQL database that is designed to integrate, store, manage, and search for data. Organizations can ingest structured and unstructured data with a flexible data model that adapts to changing data. It also natively stores JSON, XML, text, and geospatial data. MarkLogic's Uiversal Index enables users to search across all data, and APIs enable application development and deployment.
OpenText is a publicly-traded Canadian enterprise information management (EIM) vendor. The company offers five separate solution suites that deal with targeting unstructured data sources. The tools can be deployed on-prem or in the cloud. OpenText was founded in 1991 and was originally intended to be used for search engine technology adopted by one of its first customers Yahoo!.
Reltio allows organizations to manage data by utilizing continuous data organization and recommended actions. The vendor's Self-Learning Data Platform organizes data from a wide variety of sources and formats to create a unified data set with personalized views for users across business departments. Reltio is based in Redwood Shores, California and has raised $72 million in venture capital since its founding in 2011.
SAS is the largest independent vendor in the data management marketplace. The company's main product is built atop a data quality platform that allows users to improve, integrate, and govern enterprise data. SAS Data Management can ingest data from legacy systems and Hadoop, and create rules once and reuse them. In addition, users can update data, tweak processes, and analyze results themselves.
TIBCO's product capabilities are expansive, and range from data integration and API management to visual analytics, reporting, and data science. The company's BI and analytics portfolio comes in two main iterations: TIBCO Spotfire and TIBCO Jaspersoft. TIBCO Spotfire is the company's more modern platform. It features interactive visualization, data preparation, enterprise-class governance, and advanced analytic capabilities. TIBCO Jaspersoft supports traditional reporting and embedded BI functionality.
See the full KMWorld 100 list.

Latest posts by Timothy King
(see all)