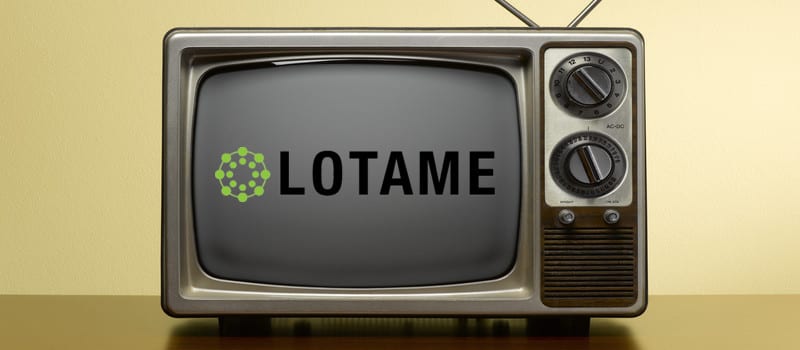 Lotame has announced the availability of the first-to-market TV DMP (Data Management Platform), connecting digital audience data to local broadcast television. The launch comes on the heels of a prototype testing with Pearl TV, a partnership of nationwide companies that own and operate more than 200 local broadcast TV stations nationwide. TV DMP connects valuable first-party data to televisions, for powerful behaviorally targeted ads on TV.
Lotame's newest innovation allows local stations to leverage online behavioral data to identify when prospective advertisers' key audiences are watching during particular broadcasts. It also brings data-driven insights to the ads' measurement. After the ad runs, Lotame provides performance against the target audience so advertisers have more information about household viewing patterns.
Lotame maintains relationships with TV manufacturers to ingest anonymous viewership data at scale across all 201 Designed Market Areas from a growing number of almost 15 million connected TVs. Lotame TV DMP enables television stations to offer multiple device campaign solutions to their advertisers with the full profile and cross-device access to target their audiences. Mobile device viewing will also be a key part of the solution. With TV DMP, a local broadcaster can offer advertisers the ability to extend a television ad campaign to today's desktop computers and mobile devices with ease for better brand awareness and engagement.
Lotame Founder and Ceo Andy Monfried concludes: "Television ads are a powerful brand medium, but local broadcast stations have not been able to reach their advertisers' specific target audiences with the same ease as their digital competitors. Lotame's TV DMP solves that challenge, providing access to rich behavioral data for TV stations nationwide so advertisers can more effectively engage consumers."

Latest posts by Timothy King
(see all)