Okera Nabs $15M Funding for Data Access Tools, Names New CEO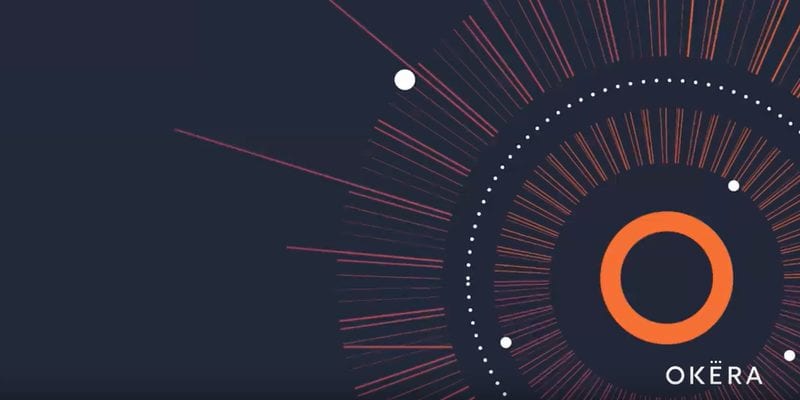 Data management and governance platform provider Okera has announced $15 million in Series B funding, according to a blog post on the company's website. The investment was led by ClearSky Security, and brings Okera's total funding earned to $29.6 million over three rounds since its founding in 2016. The capital will enable Okera to expand investments in engineering, sales and marketing, as well as continue to help its customers with secure data access for analytics.
The Okera Active Data Access Platform helps companies with compliance and secure data access for multi-cloud and hybrid cloud environments. The product lets data owners and stewards automatically discover and audit data usage in their data lake, and create access policies using a visual policy engine for access enforcement. Sensitive data can be dynamically protected using obfuscation functions like tokenization, anonymization, pseudonymization, redaction and masking.
The Okera funding is just one part of the news, with Nick Halsey joining the company as CEO and board member. Halsey was formerly President and CEO at Zoomdata. In a media statement about the funding, he said: "It's never been more important than today to secure data access, especially in the current climate with more employees working remotely than ever before. There's an infinite market opportunity for us and I'm looking forward to working with the exceptionally talented team at Okera."
Okera unveiled version 2.0 of its Active Data Access solution in February. The new version uses machine learning to enhance the automatic discovery of sensitive data such as social security numbers and credit card numbers so that organizations are able to protect their consumers' data and comply with data privacy regulations like GDPR and CCPA.
Okera was named one of the most innovative data-driven startups at the 2019 Strata Data Conference by O'Reilly and Cloudera.