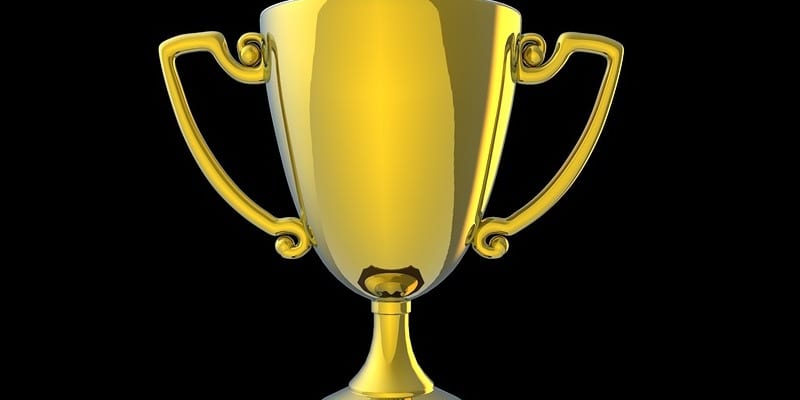 IT media platform CIOReview recently named the 20 Most Promising Big Data Solution Providers – 2018. The listing features providers that are assisting the enterprise with machine learning, artificial intelligence, data governance, cloud computing and real-time analytics. AI in particular is generating much of the interest, and 2017 showed us that big data could present even deeper use cases such as fraud detection and pattern recognition, pushing the market well passed traditional algorithms.
At Solutions Review, we track the solution providers that have the biggest impact on the enterprise. As such, we've read through the awards, available here, and selected the solution providers that are most interesting to us. For an even deeper dive into the top big data tools, consult our resources page (free access).
Attunity is one of the few providers in the marketplace to offer above average on-prem and cloud data integration products. Its suite of traditional solutions includes virtually every major tool type. CloudBeam is offered through Amazon Web Services and the Azure Marketplace in a unique instance for each customer. Attunity's cloud iPaaS product is big data-centric, offering integrations for Hadoop, Spark and Kafka.
Cloudera offers a data storage and processing platform based on the Apache Hadoop ecosystem, as well as a proprietary system and data management tools for design, deployment, operations and production management. Cloudera differentiates itself from other Hadoop distribution vendors by continuing to invest in specific capabilities, such as improvements to Cloudera Navigator (which provides metadata management, lineage and auditing), while at the same time keeping up with the Hadoop open-source project.
DataStax offers a distributed cloud database build on Apache Cassandra and designed for hybrid cloud. The company's flagship product, DataStax Enterprise, can be deployed across any type of infrastructure, including cloud, private cloud, on-prem, or hybrid cloud. The solution offers a slew of data management capabilities, including developer tooling and drivers, administration and monitoring, analytics, search, graph and security. DataStax has raised $190 million in venture capital since its founding in 2010.
Logi Info gives users total control to match an application's design and integrate data visualizations with flexible themes. Users can also make changes to the database directly from their dashboards. The embedded API ensures that end-user experiences can be curated on-demand. Logi Predict adds another dimension of analytic functionality that does not require a data scientist. It utilizes an organization's existing security infrastructure and can be deployed on-prem, in the cloud or via a hybrid configuration.
MapR's Converged Data Platform supports a broad spectrum of applications and use cases, including reliable and real-time applications, and global event streaming with web-scale storage. The vendor also offers its products via cloud subscription models with Amazon Web Services, Microsoft Azure, and others. MapR was granted patent rights on key technologies and underpinning components of its Converged Data Platform in January 2017. The company released a new connector for Teradata shortly after.
After a couple of rocky years, Tableau Software added subscription pricing to its entire line of BI and analytic products. According to analyst house Gartner, Inc., maturity in the BI marketplace has placed increasing pressure on the vendor to expand its investment large-scale enterprise deployments. Tableau features a rich visual user experience, and flexible deployment options on-prem or in the cloud are a big plus. However, many of the promised enterprises capabilities are a work in progress, and software pricing models remain complex.
Teradata's data management portfolio includes products and services in data warehousing, big data analytics, and marketing applications. The company offers what we consider to be the most pure database and data warehousing capabilities of any provider in the space. Teradata covers nearly every enterprise use case, and its ability to integrate with Hadoop and other data sources make it increasingly flexible. Among a slew of awards and inclusion in many analyst reports, Teradata was named a top provider in CRN's recent Big Data 100.
We highly encourage you to read Analytics Insight's full listing.

Latest posts by Timothy King
(see all)