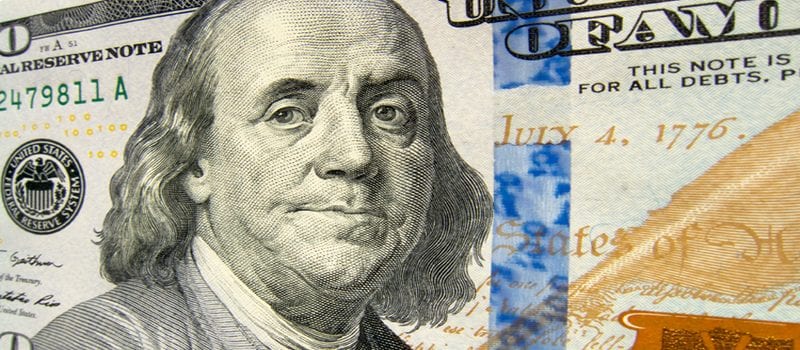 Paxata recently announced a Series D funding round worth $33.5 million, the company's fourth investment since being founded in May of 2012. The newest round of funding was led by Intel Capital, along with new co-investors Microsoft Ventures, Cisco Investments, Deutsche Telekom Capital Partners, and AirTree Ventures. Existing investors were also in on the deal. The announcement was made at the Intel Capital Global Summit in San Diego. Paxata will use the cashflow to further accelerate the core semantic and machine learning underpinnings of their Adaptive Information Platform. In addition, Paxata will also expand its presence in Europe and other high-growth markets.
Co-Founder and CEO Prakash Nanduri adds: "In 2013, we pioneered the self-service data preparation category. After demonstrating over 250% growth in bookings year-over-year by serving the world's largest and most reputable brands, we are now poised to extend our leadership as we continue to disrupt the $20 billion Enterprise Information Management (EIM) market with the power of algorithms, in-memory, distributed computing, hybrid cloud architecture and an unparalleled consumer experience."
Paxata will be part of Intel's partnership program for the open source Trusted Analytics Project. Paxata will complement TAP's integrated platform for creating and deploying analytics-powered solutions with machine learning implementation, natural language processing and semantic analysis, improving the user experience using modern data and analytics platforms based on Intel Xeon processors. As a result of Intel's investment in, Igor Taber will be joining Paxata's board.
Ron Kasabian, Vice President and General Manager, Analytics and AI solutions at Intel Data Center Group concludes: "Intel and Paxata share the view that accurate and timely information is the foundation to insight gleaned from massive amounts of data, which has the ability to dramatically transform business. The combination of big data, high-performance distributed computing, and sophisticated algorithmic intelligence leveraging Paxata's Adaptive Information Platform on Intel® Architecture is critical to accelerating time to insight."
Paxata's Adaptive Data Preparation Platform provides an interactive, analyst-centric data prep experience powered by a unified set of technologies designed from the ground up for Data Integration, data quality, governance and more. By removing what Paxata calls "the traditional shackles of ETL", they empower enterprise users to accelerate time to insight. Paxata currently has more than 60 customers and has partnerships with Cloudier and Amazon.