Red Hat Unveils JBoss Data Grid 7 for Real-Time Analytics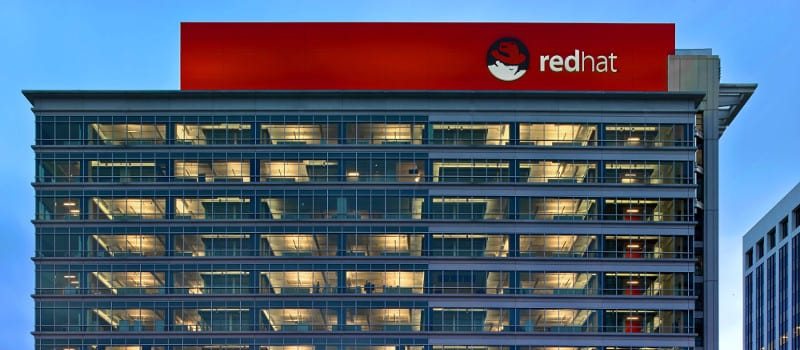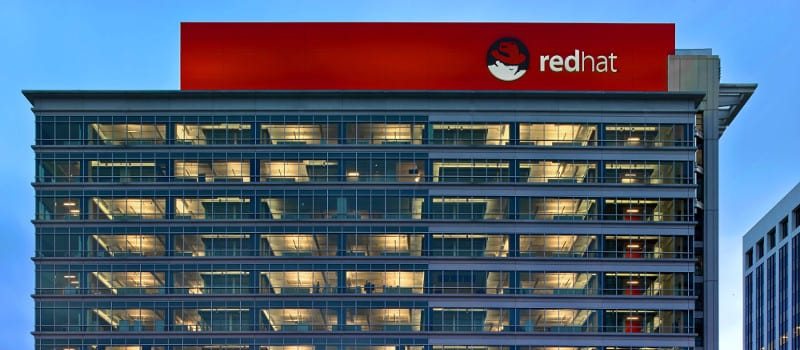 Open-source solution provider Red Hat, Inc. recently announced the general availability of Red Hat JBoss Data Grid 7, the latest version of the company's in-memory Data Management platform. Version 7 can be used as a distributed NoSQL database or event broker, and introduces feature enhancements to assist enterprise organizations in generating insights for continuous business optimization through real-time Data Analytics, helping them to achieve greater agility.
JBoss Data Grid 7 addresses the need for faster data processing and more responsive application feedback by introducing a new integration with Apache Spark, an open-source framework for developing data-intensive business applications. Spark processes data in-memory, and when paired with an in-memory data store such as JBoss Data Grid, helps eliminate traditional IT bottlenecks which plague line-of-business users. JBoss Data Grid now also fully supported as a Hadoop-compliant data source. In addition, support for Hadoop InputFormat and OutputFormat enables the use of a plethora of analytics tools that integrate with the Hadoop I/O format.
Additional enhancements included inside JBoss Data Grid 7 include:
Simplified distributing computing operations based on the Java 8 stream API
Remote task and script execution
Expanded polygot support
Various ease-of-use and administrative improvements
Red Hat's Vice President and General Manager, Middleware Mike Piech, concludes: "For many organizations today, the primary challenge they face with big data is no longer storage volume, but rather how fast they can process data. Paired with an in-memory data processing engine like Spark, JBoss Data Grid can be used as a platform for real-time data analytics, contributing to faster and more effective customer engagements."
JBoss Data Grid is available for download by members of the Red Hat Developers community. Customers can get the latest updates from the Red Hat Customer Portal.
Read Red Hat's official press release.