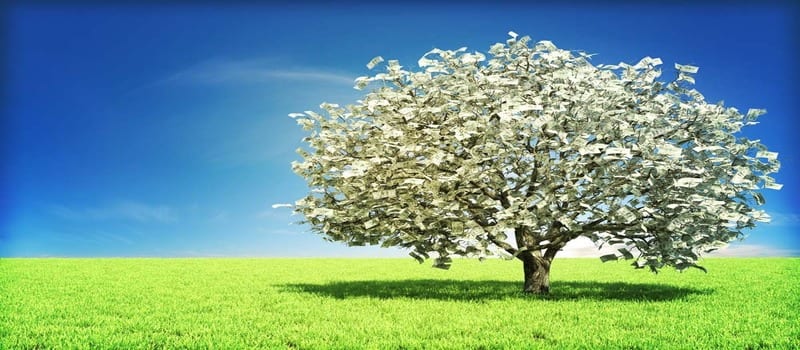 This morning, RedPoint Global announced a Series C funding round worth $12 million, led by Grotech Ventures and WP Global Partners. The cash will enable RedPoint to expand operations to meet increasing demand in international markets, cultivate a rapidly growing partner ecosystem, and accelerate development of new product offerings. The company has raised a total of $23.7 million in 3 funding rounds to date. RedPoint's Convergent Marketing Platform is a leader in combining multichannel marketing orchestration and the capabilities of a customer data platform.
Over the course of the last three years, RedPoint has experienced year over year growth exceeding 100 percent, and reaching several critical milestones. A number of the world's top companies have adopted RedPoint's Convergent Marketing Platform, including the likes of American Express, Rite Aid Corporation, and Under Armour, Inc. In addition, RedPoint has enhanced its partnerships with some of the most notable Big Data companies, including Cloudera, Hortonworks, MapR, and Microsoft Azure.
RedPoint recieved the highest score in both the Data Integration and Operational/Transactional Data Quality use case categories in Gartner's Critical Capabilities for Data Quality Tools Report. RedPoint also recieved the second highest scored in Data Migration, Big Data and Analytics, and Master Data Management, and the third-highest score in Information Governance Initiatives. RedPoint's Data Management offerings are adopted in a wide variety of verticals, including in banking, insurance, healthcare, retail, travel, non-profit, and consumer and business data compilers.
RedPoint's Global CEO Dale Renner concludes: "CMOs are heavily investing in marketing technology. IDC estimated marketers spent $23 billion on Martech in 2015, and that number will grow to $32.4 billion in 2018. A unified customer view is an absolute must when optimizing consumer engagement in the age of IoT. RedPoint is built for this new world of B2C marketing. The additional capital will enable us to expand our reach and provide the best possible solutions for companies that need to overcome their complex data challenges and drive better business results."
Click here to read RedPoint's full press release.