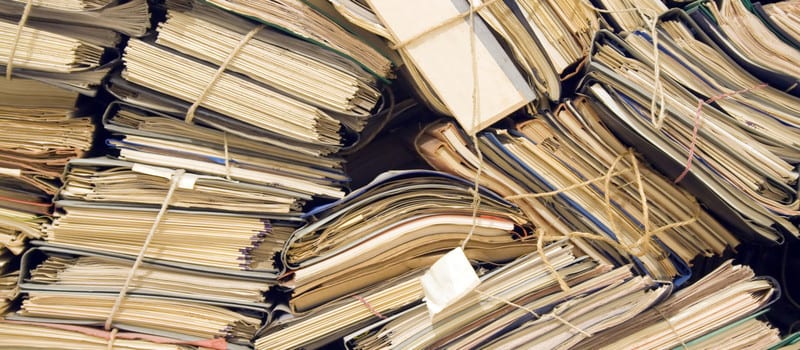 According to Research and Markets, the Managed File Transfer market is estimated to reach $1.5 billion by the year 2020, at a CAGR of 10.2 percent. According to the market research company, performance improvements and efficiency along with benefits such as security, auditability, traceability ,and control over the the process of file transfer are the driving factors behind the growth of this space. In addition, the market is expected to be driven by opportunities such as cloud-based Managed File Transfer solutions and the rising deployment of Application Integration.
Managed File Transfer solutions are designed to assist enterprises in controlling the process of file transfer. These tools provide end-users the capabilities they need to confront the challenges of data security and regulatory compliance mandates that are becoming increasingly common in the enterprise. Managed File Transfer is most popular in warehousing, manufacturing and human resources in order to move application-initiated file transfers to other applications or people. However, given expected market growth, file transfer tools figure to involved in many other verticals as vendors evolve their offerings.
Large enterprise organizations are expected to contribute the largest market share during the firecast period. However, Research and Markets forecasts that the small and medium sized enterprise market will grow at the highest CAGR until the end of 2020. Currently, North America holds the largest share of the Managed File Transfer market, though the Asia-Pacific rim is expected to see the most growth during the forecast period.
Companies in the Managed File Transfer market of note include: Accellion, Attunity, Axway, Coviant Software, Globalscape, International Business Machines, Ipswich, JSCAPE, OpenText, Safe-T, and Saison Information Systems.
For full details of the report, click here.

Latest posts by Timothy King
(see all)