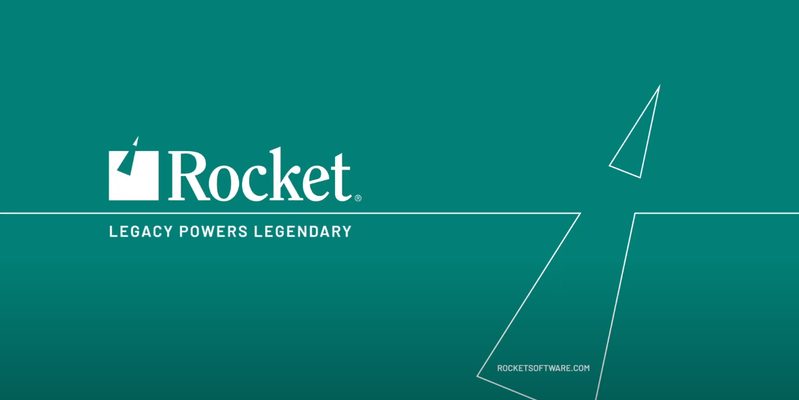 Rocket Software recently announced that it has signed a definitive agreement to acquire ASG Technologies. The merger will allow Rocket Software to grow its portfolio of enterprise software solutions that increase the value of legacy systems across infrastructure, security, data and AI, application development, open-source and hybrid cloud. ASG's content management capability will continue to be a focus of Rocket Software moving forward.
ASG Technologies offers a data intelligence platform that can discover data from more than 220 traditional and big data sources. The tool features automated data tagging by pattern matching, integration of reference data, and enriched metrics. Automated business linage allows users to better understand their data, and governance capabilities include those for tracing data in the data lake and traditional sources. ASG's EDI product offers an impressive capabilities portfolio, with reference customers touting the vendor's support for a variety of business use cases.
In a media statement on the news, Rocket Software CEO Andy Youniss said: "We know ASG well and are pleased to add their competencies and expertise in and around structured and unstructured data, content management, and systems management to our combined company. This is an important milestone in our journey of investing in global enterprise IT solutions and in our ongoing commitment to our customers. We will continue to enable our customers to evolve their core applications, take advantage of the power of their data, and operate their IT environments."
ASG Technologies' CEO Charles Sansbury added: "Digital transformation has taken on a new level of priority for organizations across industries and geographies in the past year, and the urgency with which it has been embraced in the enterprise has further solidified ASG's mission to improve the way people, information processes and systems work together to deliver business outcomes. With our combined expertise and shared vision, together Rocket and ASG will bring industry-leading innovation to our customer base worldwide."
Check out the Rocket Software blog to learn more about the company.

Latest posts by Timothy King
(see all)