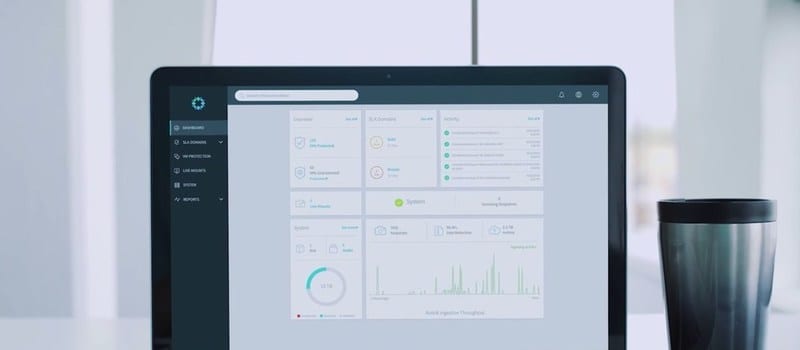 Rubrik recently released an updated version of its Cloud Data Management platform, version 3.1, to enable agility while leveraging visual analytics and security to protect enterprise data.
The latest update of Rubrik's Cloud Data Management platform expands its enterprise capabilities:
Physical Windows Server: or physical Windows Servers, customers can now leverage policy-driven, incremental forever data management, while providing global predictive search for instant access to file versions across clouds
Rubrik Envision: Delivers real-time actionable insights enabling customers to manage data at cloud scale. Customers can create, customize, and share rich reports for platform analytics around data management, compliance, and capacity utilization
End-to-end Software Encryption: This update adds to the previously released hardware-based encryption. Enterprises can now secure both data and management planes via data encryption (hardware and software-based) and role-based access control
With this release, Rubrik adds to its support for numerous physical and virtual environments, including: VMware, NAS, Physical SQL databases, Physical Windows Server, Remote Offices & Branch Offices, and enhanced security environments, and more.
The company's co-founder and CEO Bipul Sinha comments on the new release. concluding: "Our 7th product release expands Cloud Data Management to easily manage physical Windows Server, to deliver actionable insights from data visualization of the entire data management platform, and to secure data at-rest on Rubrik appliances with software-based encryption. Rubrik continues to rapidly innovate, helping enterprises provide on-demand data services, increase efficiency, and effectively utilize the Cloud. In 2016, we grew our enterprise customer base by 7x, and saw significant repeat business from customers expanding their Rubrik deployments into mission critical workloads."

Latest posts by Timothy King
(see all)