SAP Adds Data Management, App Development to HANA 2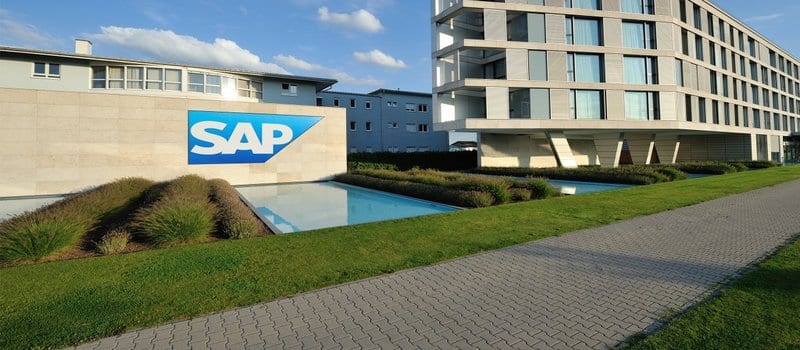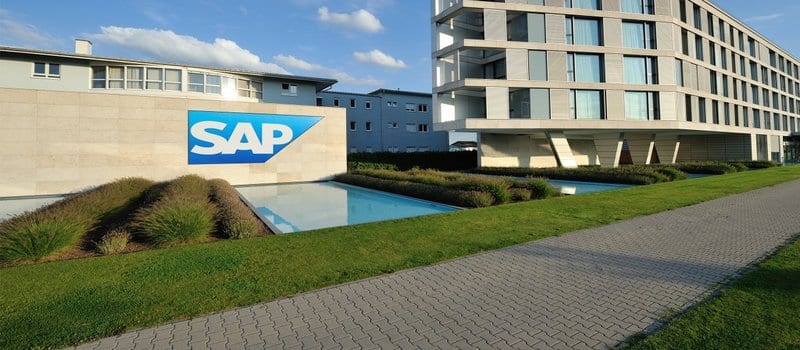 SAP announced the release of HANA 2 at SAP TechEd Barcelona. HANA 2 includes and extends the vendor's in-memory computing, providing enhanced Data Management and analytical capabilities. In addition, HANA 2 microservices are available through the SAP Hybris as a Services (YaaS) marketplace to allow for deeper innovation by embedding into modern business applications. According to the company, HANA 2 will be released to customers on November 30th. The express edition of this release will be available "shortly after general availability" according to the company. As a platform, HANA 2 will deliver technology enhancements twice a year to support IT departments.
Key new features include:
Database Management: Provides business continuity with enhanced high availability security, workload management and administration enhancements.
Data Management: Includes enhancements to enterprise modeling, Data Integration, data quality and tiered storage. A new edition of SAP Enterprise Architecture Designer Web application works with and is powered by HANA allows organizations to manage complex datasets and visualize the potential impact of new technologies before deployment.
Application Development: Allows developers to build and deploy next-generation applications with enhanced functions for application servers, development tools and languages. Enables bring-your-own-language support provides a choice of additional third-party build packs and runtimes that can be used with HANA application services, advanced model.
New cloud microservices featured in HANA 2 enhance business applications with analytics using simple APIs and any language or development platform. Organizations can use text data processing functionality in the cloud for application enhancement with natural language processing.
Bernd Leukert, Executive Board Member, Products and Innovation speaks to the new release: "SAP pioneered in-memory computing with the launch of HANA in 2010 and throughout our journey we have driven breakthrough innovation on a highly stable core data platform for our customers. The release of HANA 2 marks a milestone in the industry, as it represents the next generation of SAP HANA that will propel customers toward a successful and prosperous digital future."
SAP also unveiled new features and functions to the SAP BusinessObjects portfolio of analytics tools for cloud and on-premise solutions at the event.
Read the official press release.