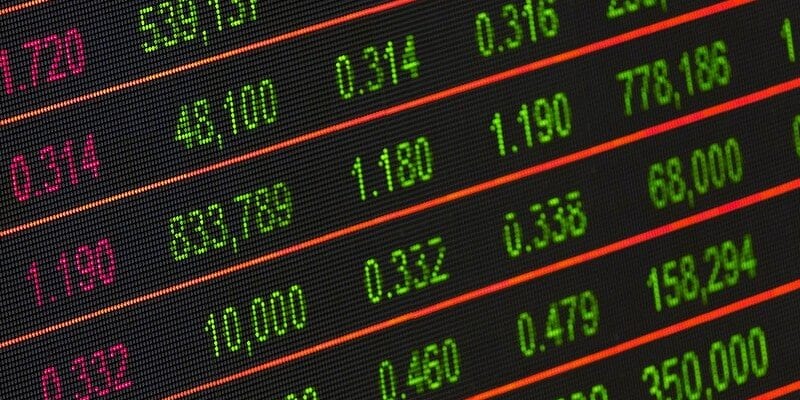 Snowflake recently filed a registration statement for a proposed initial public offering (IPO), according to a press release on the company's website. Snowflake intends to list its Class A common stock on the New York Stock Exchange under the ticker symbol "SNOW." The announcement comes on the heels of Snowflake's February round of growth funding, which saw the company raise $479 million. The round was led by new investors Dragoneer Investment Group and Salesforce Ventures and raised the cloud data platform provider's valuation to $12.4 billion.
Snowflake offers a cloud data platform. The solution loads and optimizes data from virtually any source, both structured and unstructured, including JSON, Avro, and XML. Snowflake features broad support for standard SQL, and users can do updates, deletes, analytical functions, transactions, and complex joins as a result. The tool requires zero management and no infrastructure. The columnar database engine uses advanced optimizations to crunch data, process reports, and run analytics.
Snowflake is one of the most widely used data management platforms in the world. Its analytic data warehouse is offered as Software-as-a-Service via a cloud-based SQL database engine. To the user, Snowflake has many similarities to other enterprise data warehouses, but also has additional functionality and unique capabilities that make it popular. Some of these tenets are that there is no hardware for you to select, install, configure, or manage. Additionally, there is no software to install and all of the platform's ongoing maintenance, management, and tuning is handled by the vendor.
Snowflake's customer list has grown rapidly since its founding in 2012, culminating in its current list of more than 3,000 organizations. According to Yahoo! Finance, 56 customers contributed over $1 million in product revenue in the trailing 12 month period." Snowflake competes with the likes of Amazon Web Services, Microsoft, and Google in the cloud database and services market.

Latest posts by Timothy King
(see all)