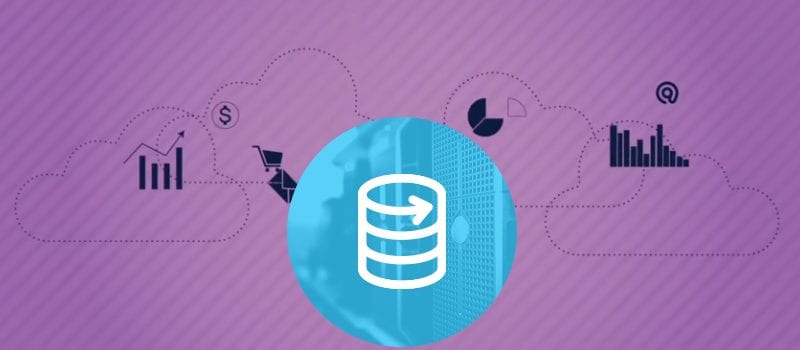 Snowflake Computing today announced Snowflake On Demand, a a sign-up process for data users of all types to get insight from their data warehouses. This allows data users to access Snowflake's cloud-built data warehouse. Stakeholders can then store and analyze their data without relying on IT to get up and running. Snowflake does this by removing the barriers to data by extending its cloud data warehouse to all users. As a result, organizations can load their data to immediately take advantage of the most modern cloud infrastructure and technology.
The new release further advances its cloud data warehouse as the optimal location for storing and analyzing enterprise data. Snowflake continues to reduce cost, access, geography and technology barriers that legacy systems have placed against enterprise companies. Even the folks at Tableau agree, as their Director of Product Management Robert Green adds: "Helping customers to access their data easily and at scale is fundamental to their success with analytics. Snowflake's elastic and flexible architecture is helping our joint customers find more insight and make better decisions with their data."
On Demand offers the following capabilities and benefits:
Simple and secure sign-up process
Access to all Standard Edition features
$400 dollars in credit toward usage in the first month
Content and tutorials to help users get started
A built-in, guided "Getting Started" experience
Rady-to-use sample data sets
CEO Bob Muglia concludes: "Snowflake is already a powerful product that's easy and affordable to use. With Snowflake On Demand, we've now made our cloud-built data warehouse easily accessible to anyone who works with data. From the smallest organization to the largest enterprise, Snowflake customers can now realize the benefits of data without limits."
On Demand will be available in November.
Read the official press release.