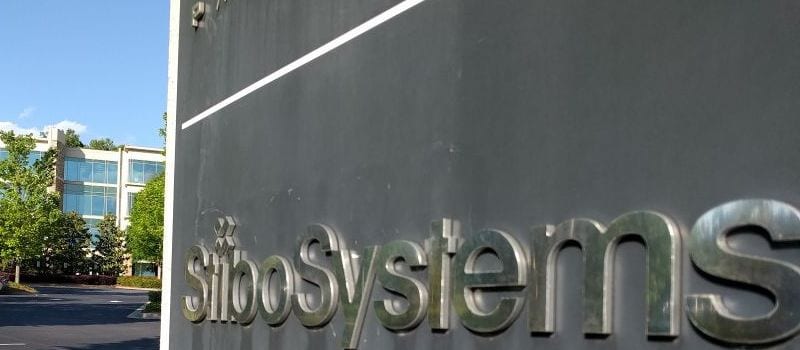 Recently, Stibo Systems and Wipro have announced a joint partnership that will see the two companies collaborate to offer Master Data Management solutions in the future. The partnership is aimed at building trust-worthy data foundations to assist joint customers in deriving accurate insights as they embrace new frontiers in the digital landscape. As part of the initiative, the two vendors will set up a Master Data Management Center of Excellence in Bangalore that will showcase industry best practices, standards, and guidelines that can be leveraged for customer deployments.
Andreas Lorenzen, President of Stibo Systems, North America provides additional details about the collaboration: "Stibo Systems consistently works with partners to foster innovation, which has translated into faster implementation times, increased ROI (return on investment) and overall greater business value for our customers. We value Wipro's rich industry domain knowledge and technical expertise, and look forward to working together so to help our customers step up to the unique challenges they face when trying to grow their business and maximize their return on investment."
Both vendors bring their specific areas of expertise to the table. Stibo Systems will bring an award-winning Master Data Management tool STEP Trailblazer, that will widen the scope and value of solutions that can be offered to customers. Wipro brings advanced expertise in end-to-end analytics, Master Data Management solutions, across different verticals.
Pallab Deb, Vice President & Global Head of Analytics at Wipro adds: "In an increasingly digital world, it is imperative that organizations implement a modern and, more importantly, proven, data and analytics strategy, that enables them to apply insight to actual business practices. Wipro's deep multi-domain MDM expertise combined with Stibo Systems' leading master data management solution, will empower our customers by providing them with trusted information and insights, that can transform the way they conduct business."
Click here for Wipro's official press release.

Latest posts by Timothy King
(see all)