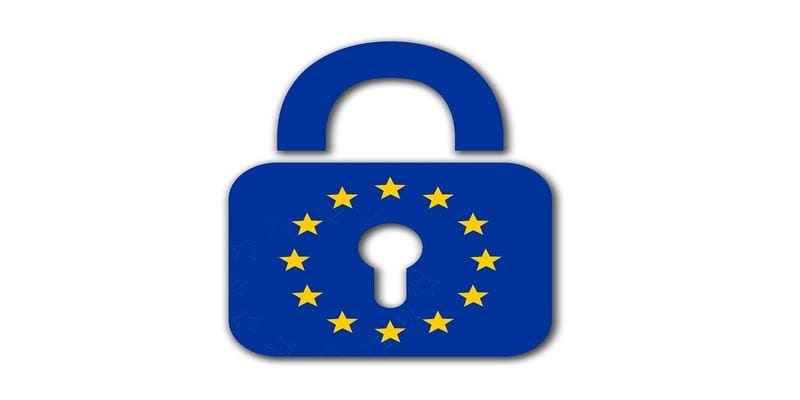 Syncsort and Collibra issued a joint release today to announce automated connectivity between the two vendors' flagship products. The integration brings Syncsort's Trillium Discovery and Collibra Data Governance Center together with the aim of helping organizations address data quality and governance initiatives ahead of the General Data Protection Regulation (GDPR). The announcement was made at Collibra's annual user conference, and is the result of a technology partnership made last June.
GDPR will take effect on May 25, 2018 and require businesses to adopt a strict set of guidelines to maintain compliance. The regulation requires companies to enact a 'reasonable' level of protection for personal data, which, given how broadly it is defined, will be a real challenge for organizations in the months ahead.
According to a study commissioned by Redwood City-based data automation provider Openprise,  nearly 3 in 4 companies identified as ill-prepared for the quickly approaching General Data Protection Regulation (GDPR). The company polled more than 500 Dreamforce conference attendees in San Francisco, and although the event was in November, speaks to widespread preparedness issues among enterprise organizations.
The super-solution is made to deal with data integrity issues posed by the GDPR, featuring our-of-the-box connectivity between Trillium Discovery and Collibra data governance. The tool is headlined by synchronized bi-directional links so users can continuously monitor and refresh data quality metrics in Syncsort and review policies in standards using Collibra.
In a statement to Solutions Review, Syncsort's Director of Product Harald Smith said: "When we announced our partnership with Collibra in June 2017, we set out to integrate our data discovery and quality monitoring solution with Collibra's platform to create a gold standard in data governance and to facilitate the process of connecting business users to underlying data quality validations. With the impending GDPR regulation, our partnership with Collibra is more important than ever, and today we're pleased to announce our new joint solution to address data validation and quality monitoring to help organizations comply with all regulatory demands."
Click here for more detail.